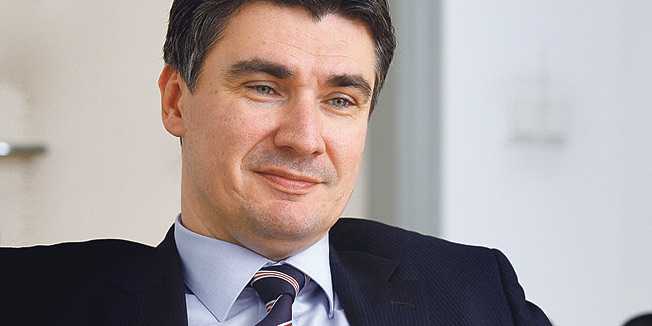 Review Hari Stefanatos
Croatian Prime Minister, Zoran MIlanovic, announced that the chemical weapons that are being transported from Syria will not be passing through Croatia. It had previously been announced that there was the possibility of Croatia helping in the transfer as a member of NATO. The chemicals are to be destroyed on a US military ship in the Atlantic Ocean.
Zoran MIlanovic stated: "Italians have taken over the task".
This news came as a relief to the tourism industry and the Green activists, who had reacted strongly to such a possibility, since it contradicted the country's policy as a tourism destination of pure nature and clear seas.
(Source CroatianTimes)