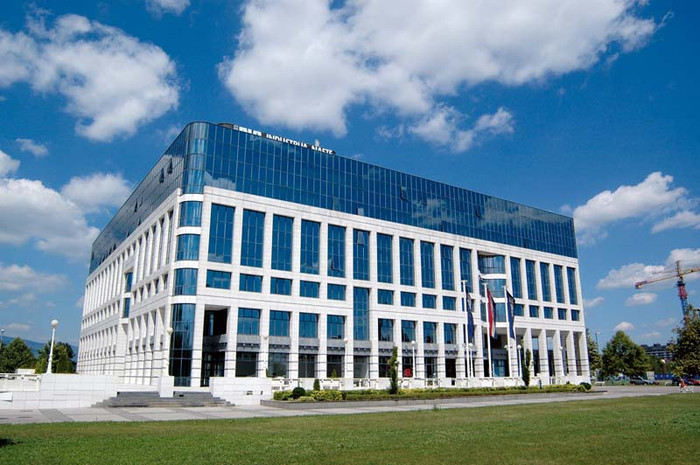 Review Hari Stefanatos
The prime minister of Croatia, Zoran Milanovic, confirmed on Monday that there is interest from Russian investors for the buyout of the croatian oil and gas company INA, during the margins of an EBRD investment forum in London.
He stated that "I think that a Russian investor has such an interest. The investor's ambition is totally logical. But we have to see if there are other interested parties. We will decide what the government as the owner of less than 50% of INA will and can do, while MOL will decide on its stake", to add that "obviously Russia has that kind of ambition and we have talked about it, but nothing more. Because INA is sold to a large extent, the Hungarian company has bought it at a market price".
However, the Croatian Economy Minister, Ivan Vrdoljak, told the press on Monday that no official contact concerning a possible sale of shares in the INA oil company to a Russian investor has been made to the government.
(Source dalje)