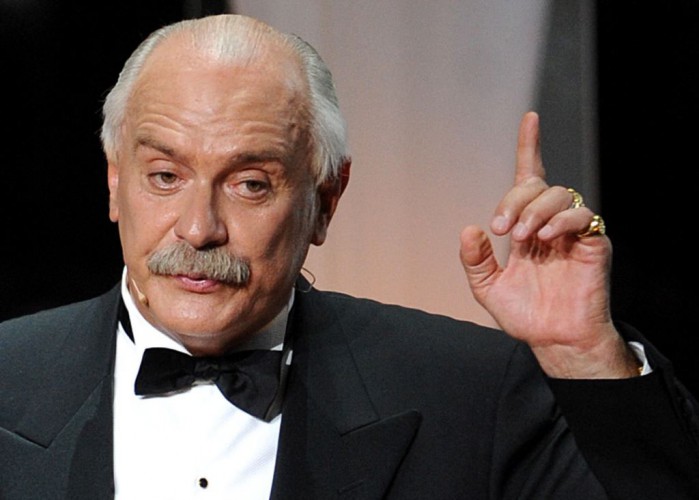 Belgrade, April 17, 2015/ Independent Balkan News Agency
By Milos Mitrovic
Russian filmmaker Nikita Mikhalkov (photo) received the honorary citizenship of Belgrade at the ceremony in Serbian capital today. Mayor Sinisa Mali accompanied with his aides attended the event.
"It has always seemed to me that it's hard to be a citizen, not to mention a honorary citizen. I am getting this type the reward for the first time in my life. I personally feel Serbianhood, this internal sensation is strong and I believe that no other reward can substitute this. In this hard times for all of us, you have sealed my heart", Mikhalkov said.
He added that Russian and Serbian people "should stick together" and expressed especial gratitude to Serbia, its government and artists for "this prestigious award", Serbian state-owned Tanjug news agency reported.
Mayor Sinisa Mali underlined this was the first time this award has been given to artists, recalling the previous laureates from the domains of diplomacy and politics. Alongside Mikhalkov, the honorary citizenship of Belgrade was granted to Austrian novelist Peter Handke who continually helps Serbs in Kosovo and Metohija.
In recent years, former Foreign Minister of Spain Miguel Ángel Moratinos  received Belgrade's award among others. In the period of socialist Yugoslavia, the laureates were, among others, Romania's Nicolae Ceaușescu, Soviet leader Leonid Brezhnev and late President of France François Mitterrand.