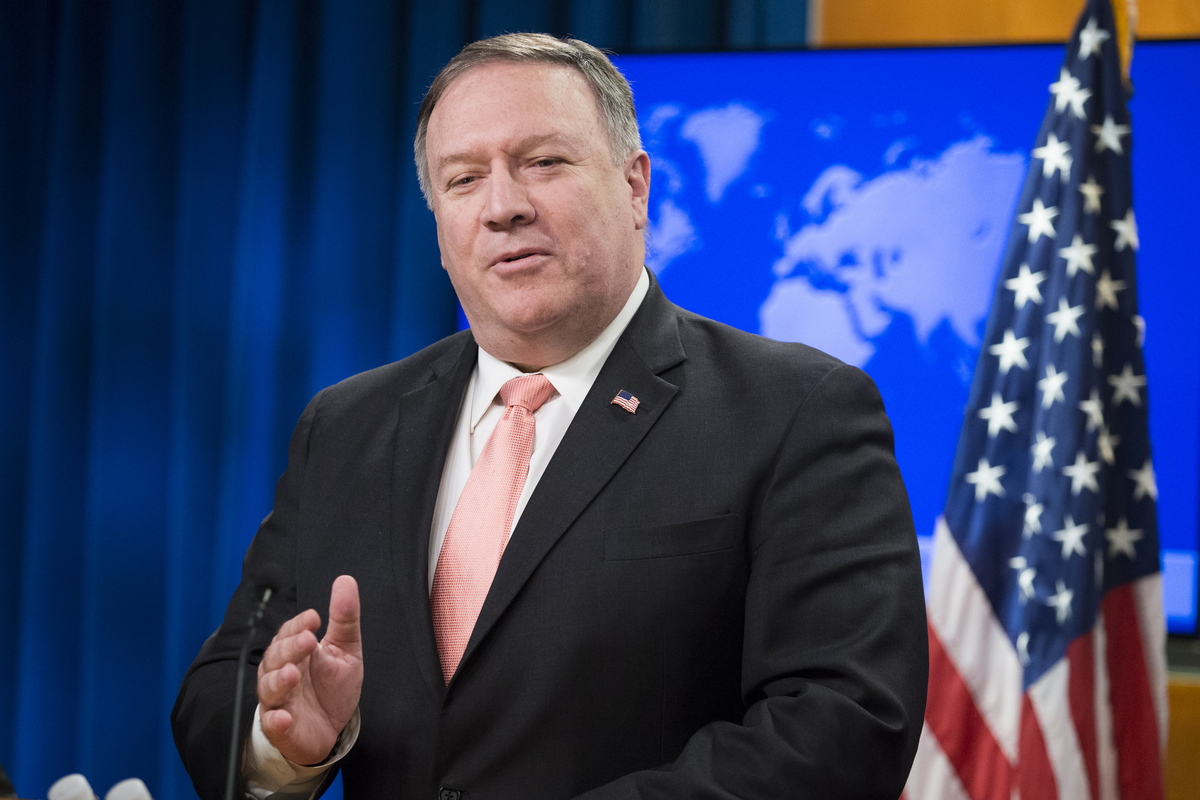 What the rest of his letter states
By Michalis Michael
US Secretary of State Mike Pompeo reassured his Cypriot counterpart Nikos Christodoulides that the US would make it clear to Turkey that all parties should respect the provisions of resolutions 550 and 789 on Varosha, according to the CNA's reports from USA.
As a well-informed source reports from Washington, in response to a letter by the Cypriot Foreign Minister dated September 13, Mike Pompeo notes that the United States share Cyprus' concerns that any unilateral actions to reopen Varosha or for populations other than its original inhabitants to settle in the city would not be helpful in terms of resuming the settlement discussions, and would be contrary to the United Nations' Security Council's Resolutions 550 and 789.
"The United States expect all parties to respect these resolutions, and to provide the same message to Turkey loud and clear", Pompeo states in his letter, according to the same source.
In the same statement, the US Secretary of State reaffirms the US position for a bi-zonal bicommunal federation. It is noted that the United States continue to encourage all parties to refrain from engaging in behaviors or rhetoric that increase tensions in the region, while calling on both sides to take significant steps towards improving their bi-communal relations. "The United States believe that a bi-zonal, bi-communal federation offers the best opportunity for the people of Cyprus to have a more peaceful and prosperous future".
Late in the evening Mr. Christodoulides will have the opportunity to attend Mike Pompeo's transatlantic dinner alongside his EU counterparts, while later he will have a bilateral meeting with the Undersecretary of State for European Affairs Philip Reeker. /ibna