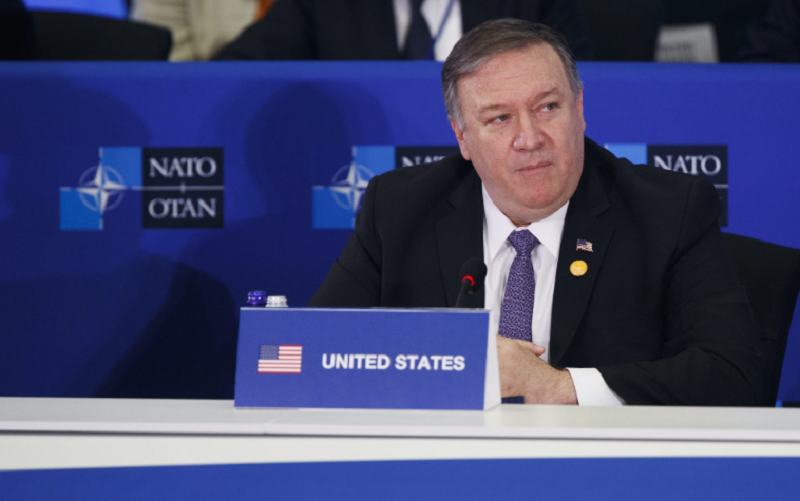 US Secretary of State Mike Pompeo will meet with North Macedonia's top state officials on Octber 4 in Ohrid.
Pompeo is expected to underscore that the Prespa Agreement is an incredible step that demonstrated leadership and real courage of the leaders both in North Macedonia and in Greece, and a real addition to stability and prosperity, which has allowed North Macedonia to move forward on its NATO-EU membership track, according to a State Department official.
The State Department official said the United States is focused on the Western Balkans, being a strategically key part of the idea of a united Europe.
According to the senior official, his visits to Podgorica and Ohrid aim at affirming the alliances with the 29th and 30th members of NATO, the last ones that have joined the Alliance.
North Macedonia, the official said, has been a candidate to join as a member of the military alliance and the country's contributions to NATO have been longstanding.
The visit also coincides with the 25th anniversary of formal diplomatic relations between the U.S. and North Macedonia.
Pompeo will meet with President Stevo Pendarovski, PM Zoran Zaev, Deputy PM Bujar Osmani, Foreign Minister Nikola Dimitrov and Defense Minister Radmila Shekerinska./ibna