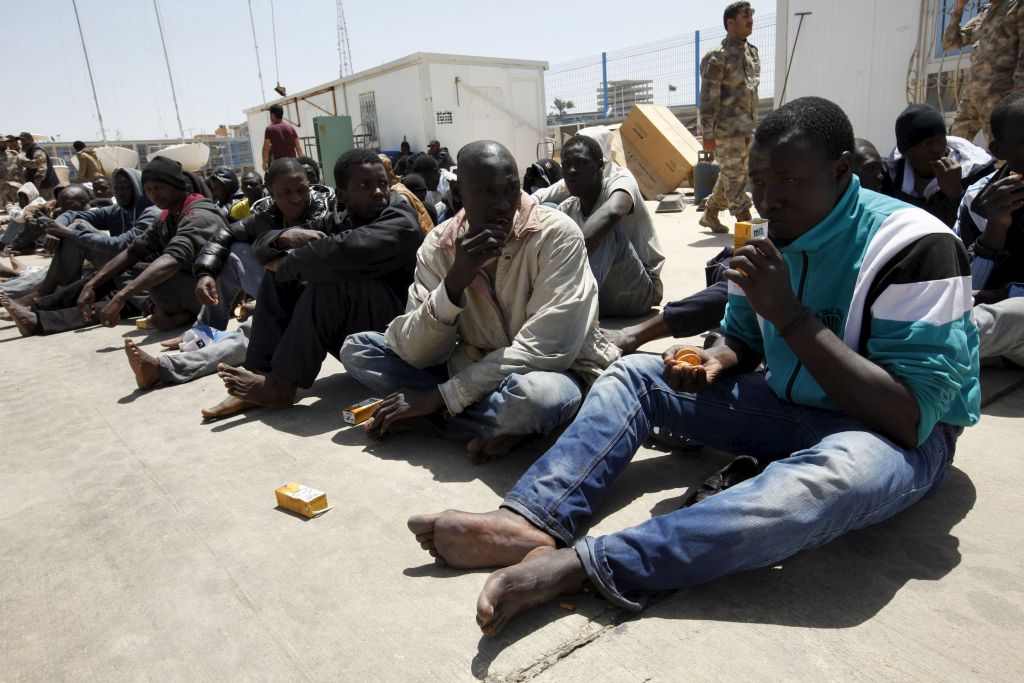 EU sources said on Monday that the Union will prioritise migration and security in future talks "on a successor" -as euractiv.com put it- to the ACP-EU Partnership Agreement (ACP – African, the Caribbean and the Pacific region) that was signed in Cotonou, Benin, in 2000 but will last until 2020.
"'The EU's new partnership with Africa must do more with migration (policy). We must partner with Africa to fight trafficking and migrant smuggling,'" said Koen Vervaeke, managing director for Africa at the European External Action Service (EEAS) at the Chatham House think-tank in London.
"However", added he, "we also want to improve mechanisms for the legal migration of Africans to come to Europe."
Exactly because the year 2020 is not far away anymore, the EU and ACP community  will begin a fresh round of talks over their co-peration, later in 2018 on the successor to the Cotonou Agreement.
According to European media, the future agreement will also concern constantly growing inward migration flows to African countries… / IBNA