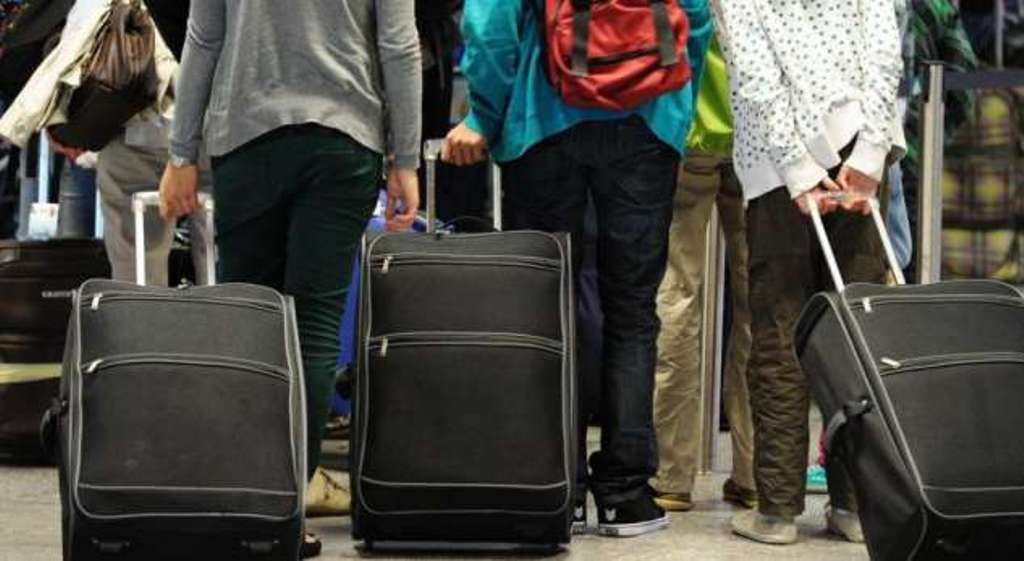 Numerous families, students and other youngsters are waiting in the bus station in Pristina. They have packed their suitcases to travel to Hungary, with the hope of illegally crossing into Germany and other EU countries.
People blame the government about the fact that they're leaving and say that the cause that they're fleeing the country relates to the economic situation.
Experts of political affairs say that this massive exodus shows that citizens of Kosovo no longer have any hope that things will be better in this country.
Opinion maker, Vilhard Shala told IBNA that the lack of perspective and corrupt politicians who are in power, is forcing Kosovar citizens to abandon their country for a new life toward the West.
"Kosovars only have two alternatives now: protests and buses to leave the country, with the hope of gaining asylum in the EU member countries. If they continue to leave like this, Kosovo may soon become an empty country", Shala says.
Meanwhile, sociologist Elmi Amdi told IBNA that this massive exodus is happening because people have lost all hope and faith on the politicians of Kosovo.
"They no longer hope that things will improve. For two decades in a row, they have been fed up of empty promises, economic development, integration in the Euro-Atlantic structures and so many promises that were never kept", he says.
The European Union may delay the decision for the liberalization of the visa regime for Kosovo citizens for another year. According to analysts, such delay will come as a result of the fears that member countries have about a possible wave of illegal migration from country with the youngest population and the largest number of unemployed people.
Professor of European Law, Muhamer Pajaziti told IBNA that illegal migration is preventing the liberalization of the visa regime.
"The fleeing of Kosovar citizens in EU countries with the hope of being granted asylum shows that Kosovo is not even close in meeting the criteria set out by the European Commission for accession. People are leaving because they feel marginalized and discriminated. The state is not able of offering them work, healthcare services, education or social welfare to survive", Pajaziti says. /balkaneu.com/