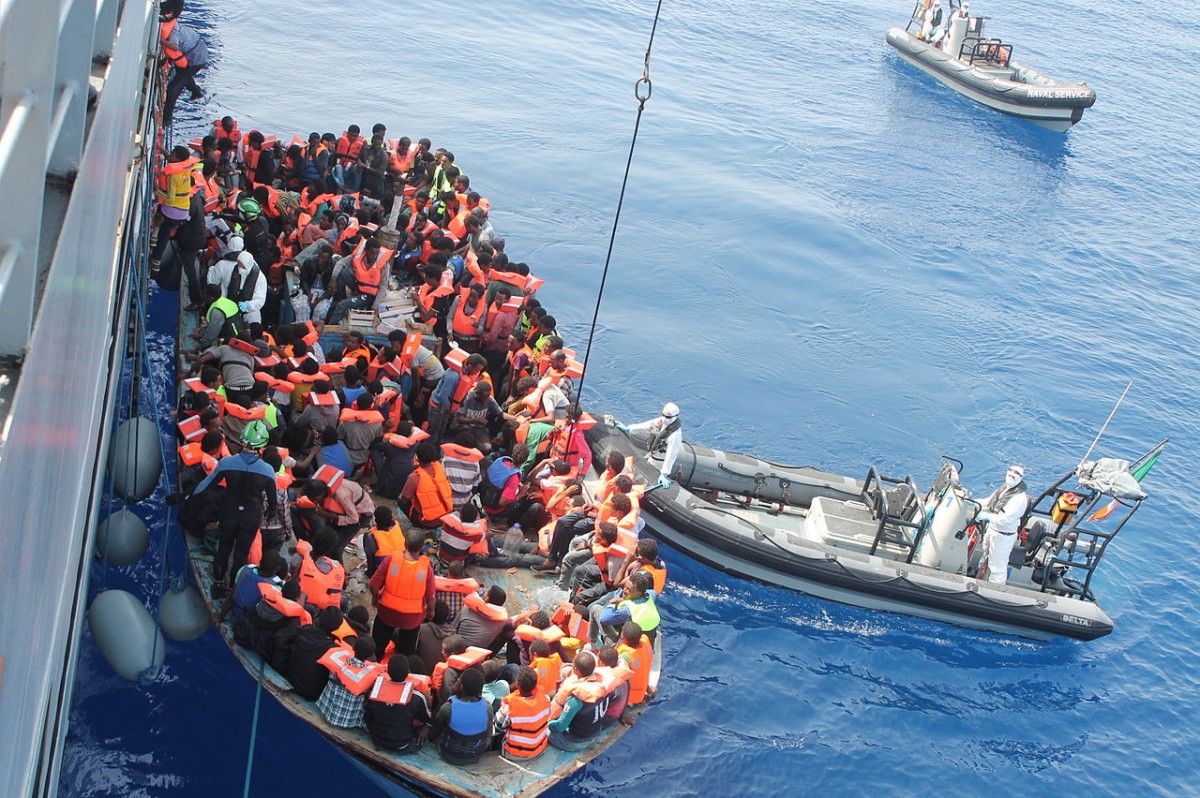 An internal European Union "war" is raging among the bloc's states as they disagree on the future migration policy they should follow, ahead of the June summit where it is expected to be discussed in depth.
As flows intensify and certain countries, mainly those of southern Europe become the entry ground of fresh migrants and refugees who are seeking a better future in Europe, Europeans are looking forward to revitalise their asylum policy and reform it. Reform it in such a way that will oblige all countries to contribute to the rising needs that spring from the problem similarly.
However, disagreements between the Union countries have created the southern and northern fronts.
Latest developments have Hungary and Poland still disagreeing to possible migration plans whereas Italy and four other Mediterranean countries object to the negation of the former two.
Euractiv.com reads that "The latest proposal would let capitals avoid taking in a quarter of their 'fair share' of asylum-seekers who make it to Europe. Instead they could bring in a handpicked person from across the sea or offer €30,000 to an EU host for each individual they refuse.
But Poland and Hungary staunchly oppose any obligatory immigration quotas and a diplomat involved in the talks for one of the two said the idea was "absolutely not" acceptable."
European leaders find the lack of a coherent migration policy and their inability to jointly agree on a new scheme that would benefit them all, burdening them; the emerging difficulties in their communication cause a greater chaos in the already stormy European waters.
It remains to be seen if there will be any positive change before the summit or, if not, what the result of their June meeting itself will bring…. / IBNA