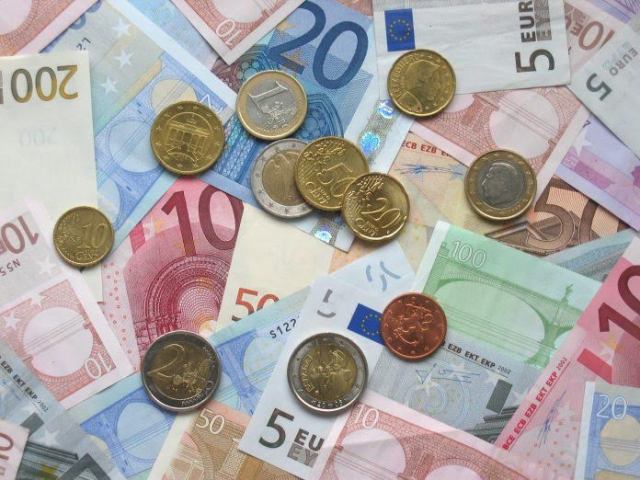 Pristina, 20 June 2016/Independent Balkan News Agency
By Elton Tota
Kosovo's migrant workers abroad sustain the economy of the country with over half a billion euros of annual remittances. With this amount, the migrants are directly contributing in reducing poverty, but at the same time, in overcoming the transition period.
A study on remittances in Kosovo, conducted by the Kosovo Agency of Statistics, shows that 43% of the citizens of Kosovo have relatives who live abroad, while 22,4% have received remittances from their relatives.
The country where most Kosovo citizens have migrated are Germany with 32,25%, followed by Switzerland with 22,94%. Experts of economic affairs say that revenues from abroad have led to consumption to see a growth. According to them, growth of consumption has improved the living standards of the citizens of this country.
Based on the data of ASK, analyst Shkelzen Dakaj says that consumption of households has increased by 3%.
According to him, many factors have affected this rise of consumption, but the key factor relates to remittances.
"This increase has come as a result of the continuation of high level of remittances, the increase of salaries in the public sector, the payment of contributions for war veterans and the increase of social aid", he says.
Professor of economics, Vebi Rama told IBNA that remittances are the main source of income for a large number of households in Kosovo.
"If a country exports labor force, that country suffers from poverty. Remittances by migrant workers are the main source of incomes", he says.
According to him, citizens of Kosovo are living in difficult conditions.
"If the visa regime is scrapped, we will see people fleeing Kosovo, due to the low standards of living", professor Rama says.
Kosovo is considered as one of the countries with the highest remittances and in the majority of cases, these funds are used for household consumption.
According to different reports by domestic and international organizations, there are around 400 thousand citizens of Kosovo living abroad and who send money back home. /balkaneu.com/