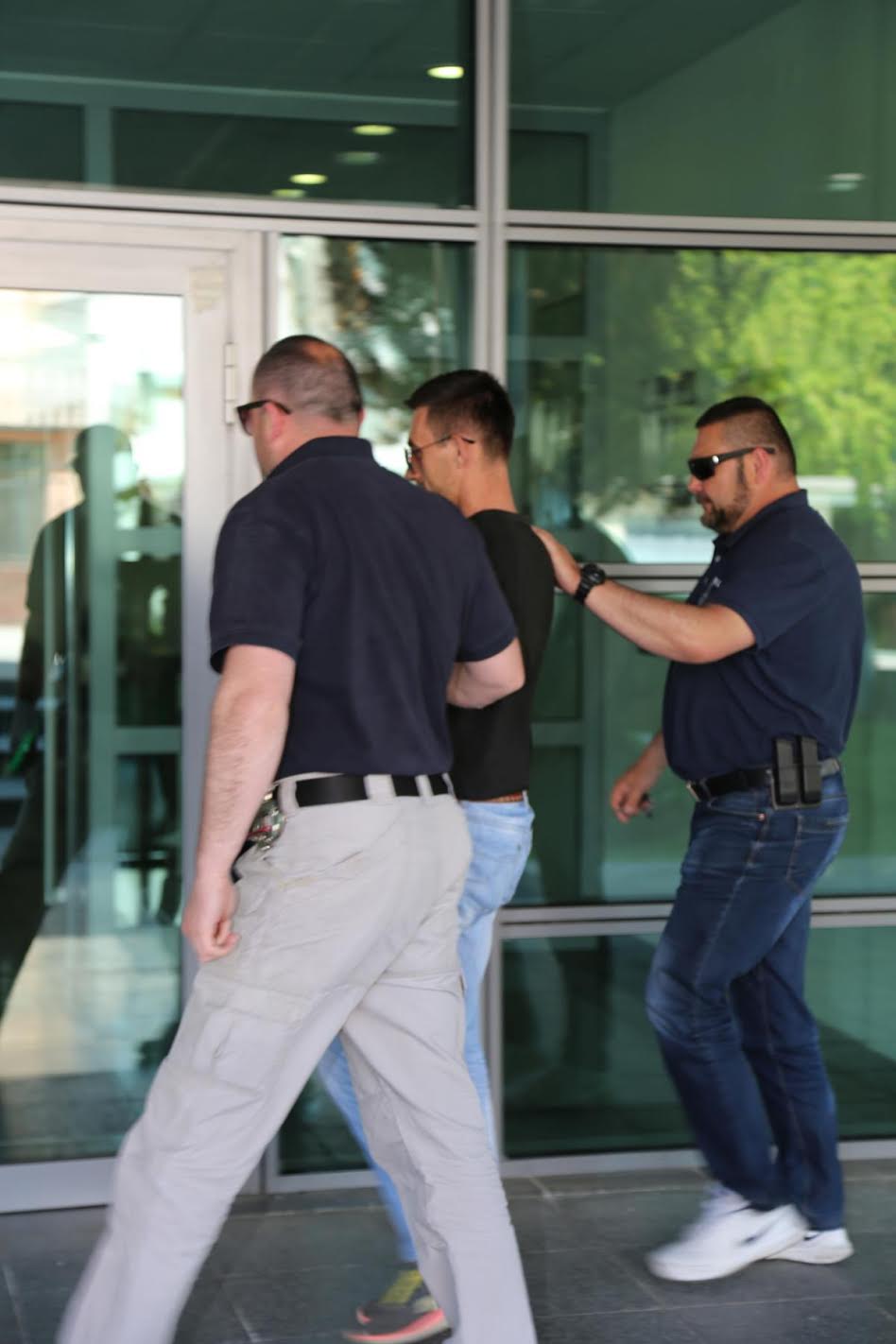 The Bosnia and Herzegovina Prosecution Office announced on Wednesday that local Border Police officers arrested two persons suspected of smuggling migrants from BiH to Croatia. As it was confirmed earlier, six persons were arrested on Tuesday while the Prosecution Office has already demanded they remain in custody due to possible influence on potential witnesses.
"The persons that has been demanded to remain in custody are mostly residents of the BiH-Croatia border region, in the area of the Una Sana Canton. According to the investigation findings, they have crossed the border illegally several times while committing criminal offences", the BiH Prosecution Office announced.
BiH Border Police confirmed that officers, under the authorisation by the country's Prosecution Office, realised Operational Actions "Taurus" and "Ox", aimed against smugglers of migrants. During the operations, eight locations in the area of Una-Sana Canton were searched. Six citizens from BiH were apprehended on the grounds of suspicion for the "Organising a group of people or association for the smuggling of migrants" criminal offence in relation to that of "People smuggling".
"During the searches, evidence material was seized, as well as some weapons and ammunition, while on one location, eight illegal migrants from Kosovo and Iraq were found. Operations were realised in co-operation with the Croatian Interior Ministry on the territory of both countries. Searches were conducted in Croatia as well, whereby 11 persons were apprehended. During the operations, officers of BP BiH were given support by colleagues from the Ministry of the Interior of Una-Sana Canton. We also had the support of the International Organization for Migration (IOM)", BiH Border Police said in a press release.
Collection and processing of data within case "Taurus" began in January 2018, while Operational Action "Ox" kickstarted in February 2018. Police officers of the Central Investigation Office of BP BiH, identified more than thirty persons in two organised criminal groups that participated in illegal activities aimed at smuggling migrants from BiH to Croatia. Both groups were active in the area of Bihać and Velika Kladuša. It was documented that they had committed smuggling and transportation of at least 100 foreigners, among them Turks and Kosovars, and a small number of Afghans and Iraqis. They charged them between EUR 500 and EUR 550 for smuggling them across the BiH border.
"Police officers implement reinforced measures at the border, aimed at deterring citizens from high migration risk countries from attempting to enter BiH illegally and perform thorough controls of freight vehicles coming from Serbia and Montenegro. At the same time, they collect information about organised criminal groups that take advantage of the migrants' misfortune, and gain illegal benefits from smuggling them", stressed the BiH Border Police…. / IBNA