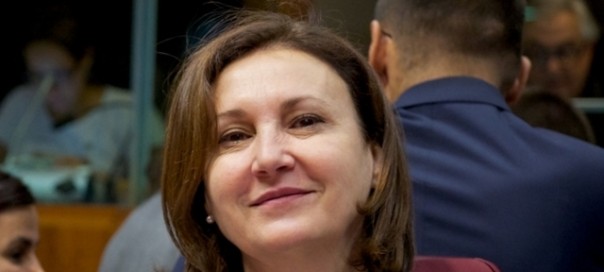 Sofia, November 30, 2015/Independent Balkan News Agency
The migration flow into Bulgaria has practically stopped in recent weeks, Interior Minister Roumyana Buchvarova said during Question Time in the National Assembly on November 27.
However, the state has not slowed down in applying steps against illegal migration, including the construction of the extension of the fence at the Turkish border, Buchvarova said in reply to a question by Atanas Stoyanov of the Patriotic Front.
This year, the rate of illegal migration into Bulgaria had increased by about two and a half times, compared with an average for Europe of six to seven times, she told Parliament.
Buchvarova said that there were 631 police deployed at the border, of whom 429 were seconded from other Border Police structures and 202 were from regional directorates of the Interior Ministry.