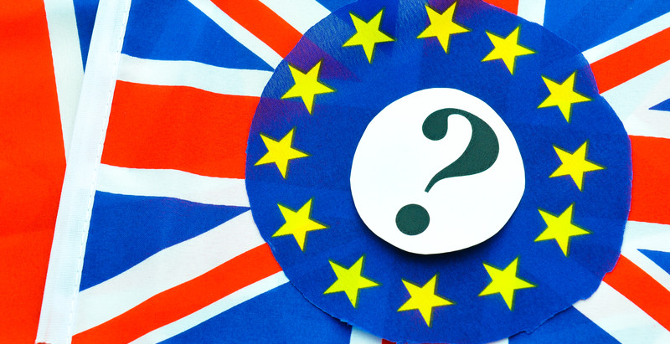 London, June 1, 2016/Independent Balkan News Agency
By Thanasis Gavos
As expected, with a crucial referendum just three weeks away, the Brexit campaigners are focusing on the seemingly only subject that could persuade undecided voters to back the exit of the United Kingdom from the EU – migration.
Their arguments got a boost when the Office for National Statistics (ONS) released its latest report on migrants to the UK, covering the full 12-month period of 2015.
From a total net migration of 333,000 people, 184,000 came into the country from other EU member states. In total 270,000 European citizens arrived in the UK over the course of 2015 and 86,000 emigrated back to their or other countries.
A specific reference to Romanians and Bulgarians was inevitable, both because the two countries comprise a separate statistical group as the last EU countries that had restrictions to free entry to the UK for their citizens lifted in January 2014 and because the number of migrants from these two Balkan neighbours have been a running theme for heated political debate over the UK's migration policy.
The ONS figures show that in 2015 there were 65,000 arrivals from Romania and Bulgaria. Some 7,000 nationals of the two countries left the UK over the same period, meaning that net migration reached 58,000 – a record number. In 2014 net migration from the two countries was 44,000.
Even though 90% of these migrants, 52,000, came to the Britain to work, the so-called Brexiteers were quick to claim that the migration especially from the eastern European member states shows no signs of abating, thus further burdening the state coffers through welfare benefits, the National Health Service through sheer numbers of users and the housing market through high and unsustainable demand.
In this narrative the Brexit camp insists to ignore the relevant studies showing that European migrants in the UK contribute more to the national economy than what they take out of it in the form of benefits or other welfare support.
According to other recent figures, the UK is home to 2,1 million European workers, while over the 12-month period to March 2016 there were 630,000 National Insurance numbers issued to EU citizens, an indication of someone intending to set up home in Britain even temporarily.
In fact, the ONS has explained that the rather big gap between the new national insurance numbers issued and the number of migrants coming is down to the fact that in the first case people that come but leave the country in less than 12 months are included in the count, whereas in the latter case they are not. Of these 630,000 numbers around one third, 219,000, were issued for Romanians (179,000) and Bulgarians (40,000).