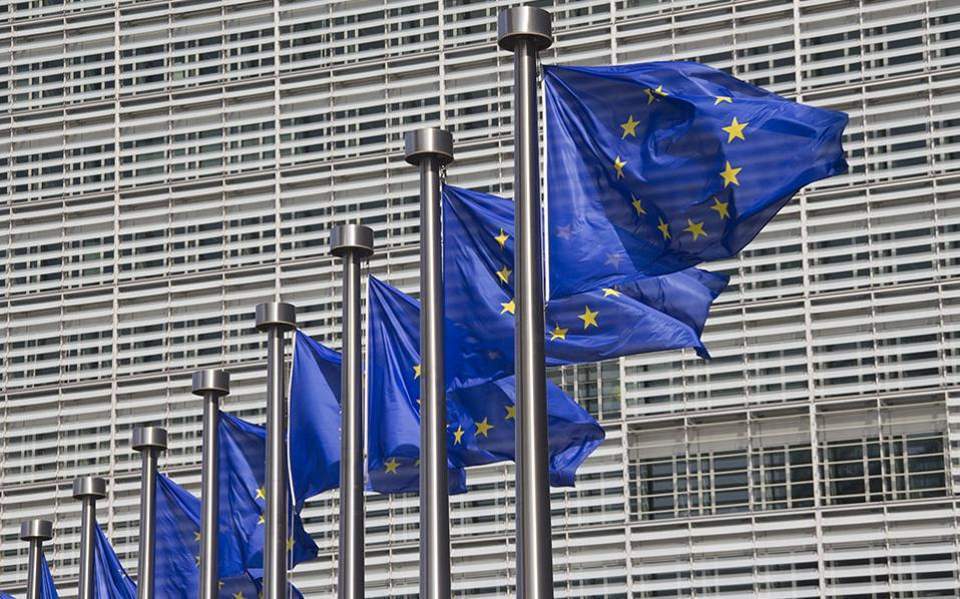 The Ministers of Foreign Affairs of Greece Nikos Dendias, Cyprus Nicos Christodoulides, Bulgaria Ekaterina Zaharieva, Romania Bogdan Aurescu, Croatia Gordan Grlić Radman and Slovenia Miro Cerar to attend a meeting of the EU Foreign Affairs Council (FAC) on January 20, in Brussels.
The Foreign Affairs Council will be chaired by the EU High Representative for Foreign Affairs and Security Policy, Josep Borrell. The meeting will review recent international developments, look at ways to step up climate diplomacy, and debate issues related to the Sahel.
Ministers will first have a discussion on current affairs, talking about pressing issues on the international agenda, like the situation in Bolivia, India, Libya and Venezuela.
The Council will exchange views on the deteriorating security and humanitarian situation in Sahel and the role the EU can play as leading partner in the region. The debate will centre on ways to increase the impact of the EU's actions supporting security, stability and development.
Ministers will talk about ways to step up climate diplomacy and enhance outreach activities towards third countries. The Council is expected to adopt new conclusions on this issue, a foreign affairs priority for the EU in 2020.
Over an informal lunch, the meeting will discuss the Middle East peace process and recent developments in the wider area, also building on the outcome of the 10 January 2020 extraordinary Foreign Affairs Council, that focused on the current situation in Libya and Iraq./ibna