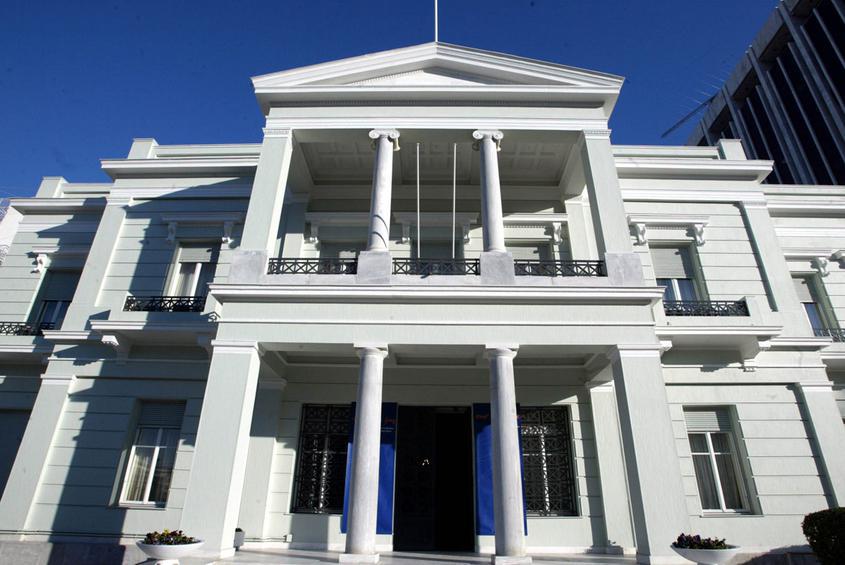 The foreign ministry will present Greece's potential in attracting foreign investments to foreign diplomats in a briefing at the ministry on Wednesday, a ministry press release said.
The aim of the briefing, organized by the ministry's General Secretariat of International Economic Relations and the Secretariat for Strategic and Private Investment, is to showcase the country's investment environment and promote its comparative advantages.
Diplomats will be informed about the new development law, motives for investment and large-scale projects.
The presentation will be made by Lois Lambrianidis, General Secretary for Strategic and Private Investment at the ministry of Economy, Angela Michalopoulou, Head of the Investment Promotion Unit of Enterprise Greece and Lila Tsitsogiannopoulou, Executive Director at Greece's privatization agency HRADF./IBNA