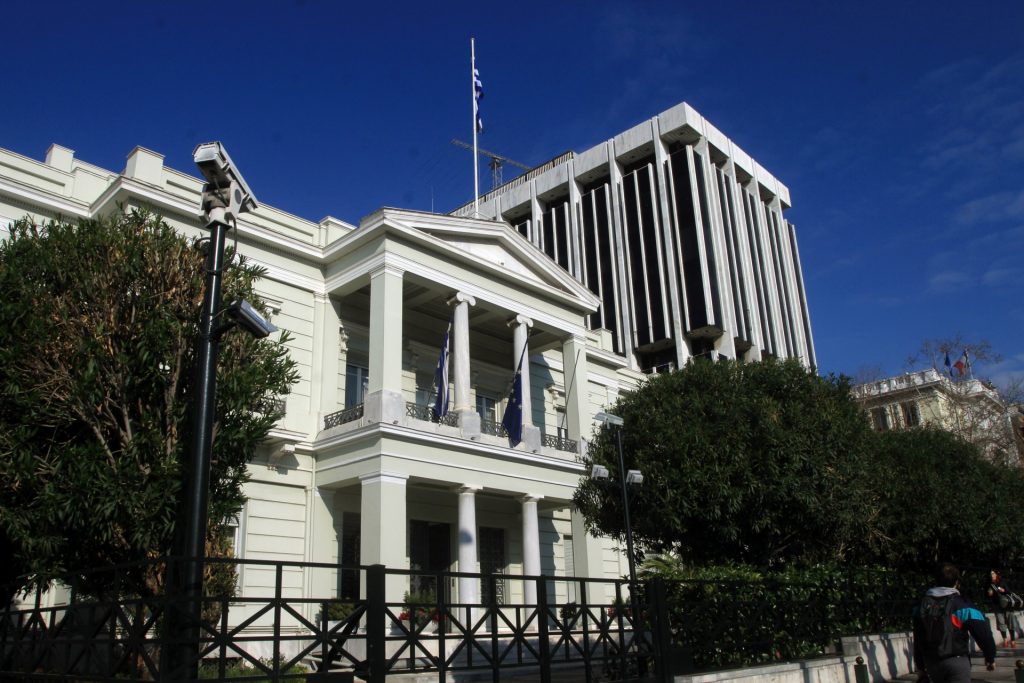 Greek Ministry of Foreign Affairs announcement related to today's provocative statements by Turkey's leadership.
The Turkish provocations undermine the stability of the region at a crucial juncture and demonstrate the paucity of Turkey's legal arguments.
Greece is not going to be influenced by the neighbouring country's outbursts of aggressive rhetoric. On the contrary, as a factor of stability and security in the region, Greece will continue, in collaboration with its allies and partners, to defend international law and its own inalienable rights.
Whatever their differences, the rest of the countries in the Eastern Mediterranean recognise that energy must be a bridge of dialogue and cooperation in our region. Instead of insisting on threats and on its illegal claims and challenges, Turkey ought to adhere to this responsible stance./IBNA