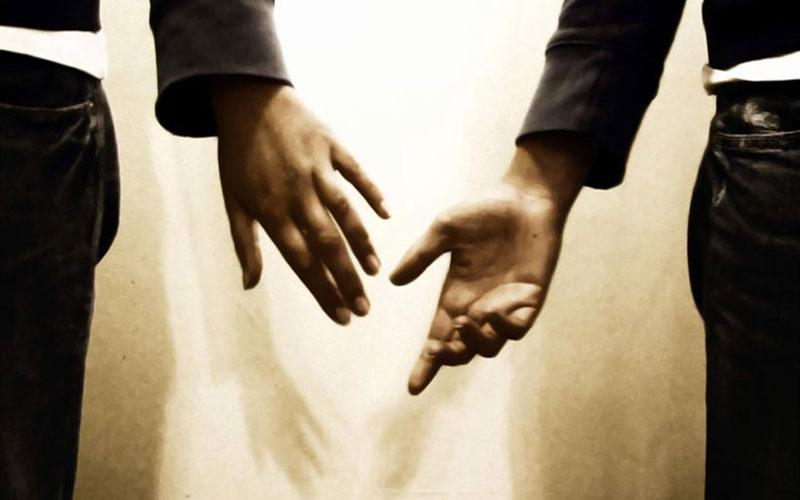 Athens, March 8, 2016/Independent Balkan News Agency
By Spiros Sideris
To the Council of State appealed the Holy Metropolises of Piraeus, Kythira and Gortyna, the bishops of the three Dioceses, Seraphim Mentzelopoulos, Seraphim Stergioulis and Jeremiah Fountas respectively, as well as the archimadrite Sarados Sarantou, three protopresbyters, a nun, the "Hearth patristic Studies", two lawyers and 21 citizens.
All of them are opposing law 4356/2015, which extended the cohabitation Agreement to same-sex couples and are asking for the annulment of the disputed law as unconstitutional and contrary to the Civil Code (family law and morality), while at the same time seek their appeal to be introduced in the plenary of the House.
The reason for the appeal to the CoS was the decision of the Interior Minister that determines the recording to the registries of the partnership Agreements for gay couples.
What's more, in the same decision there are – as they mention in their appeal – in a cynical and scandalous provocation of the public on morality and religion, copies of certificates "of civil partnership Agreement with religion".
In particular, they said that the establishment of cohabitation Agreement of homosexual couples affects the prevailing morality in Greece as listed in Article 5 of the Constitution.
According to the controversial Article 5 of the Constitution, freedom of personality development, is far from limitless, but is subject to the obligation of morality.
In addition, the bishops argue that morality constitutes legitimate constitutional restrictions, obstacles and barriers restricting to the free development of personality, and add that by morality they mean the general and common moral perception of the average person at a given time and place .
The violation of morality is also connected to the protection of the family as it is described in the Constitution and the Civil Code.
They also indicate that greek society does not accept the existence of family relationships between cohabiting persons belonging to the same sex, but neither accepts the establishment of a legal equalisation of cohabitation Agreement between homosexual persons with a married family.