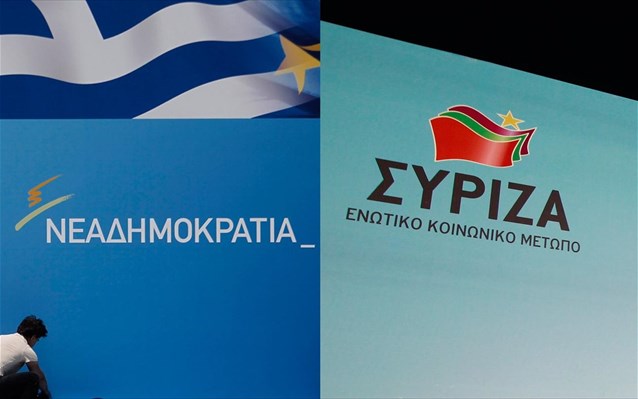 Athens, June 8, 2015/ Independent Balkan News Agency
By Spiros Sideris
A 23.6 percentile point difference from main opposition New Democracy maintains, in the preferences of the electorate, Syriza, according to a poll by Metron Analysis conducted on behalf of the newspaper "Parapolitika".
More specifically, on vote intension, Syriza leads with 37.2%, followed by the New Democracy with 17.7%, The River with 6.1%, the Golden Dawn with 4.4%, KKE with 4.3%, ANEL with 3.2% and PASOK by 2.9%.
Regarding the voting estimate the difference reaches 23.6%, with SYRIZA leading with 45% and New Democracy following with 21.4%.
In relation to the ongoing negotiations of the government with institutions and the Eurogroup, 59% of the respondents is satisfied with the negotiating tactics followed, while 35% disagrees.
However, 47% of respondents appear to believe that the government should accept the proposal of lenders to continue the funding and lending of the country, while 35% say that this proposal should be rejected.
In any case, 79% are in favour of the euro, while only 19% prefers the solution of the drachma.
In the voting estimate the parties record the following percentages:
SYRIZA: 45%
ND: 21.4%
Golden Dawn: 5.3%
River: 7.4%
KKE: 5.2%
ANEL 3.8%
PASOK: 3.5%