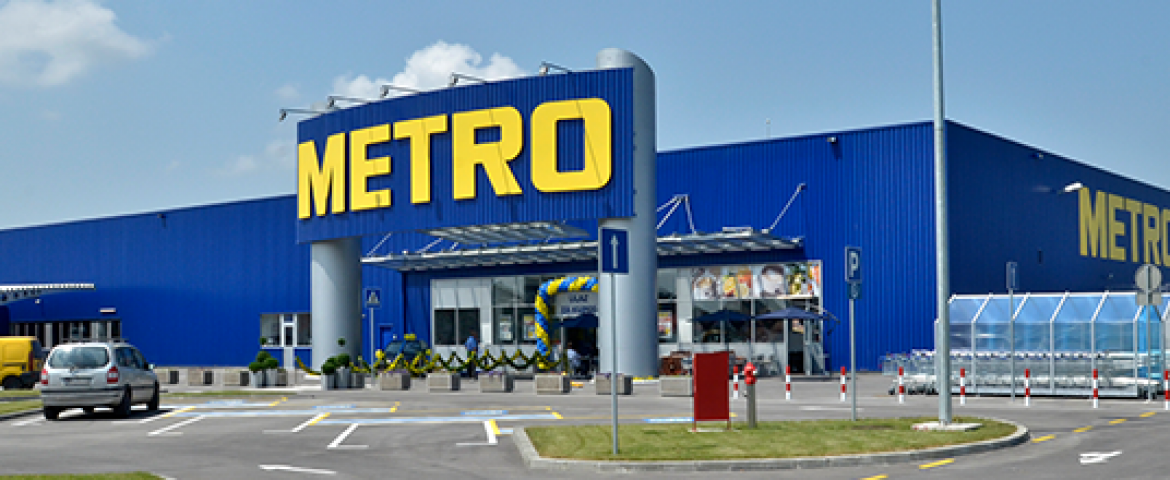 German group Metro Cash&Carry, one main modern commerce groups in Europe, has mandated U.S. group Goldman Sachs to find a buyer for its real estate assets in Romania and Bulgaria, as Romanian Ziarul Financiar reported.
About a year ago the same news site had written that ​​the Germans were considering to restructure their local business, "more precisely to separate their real estate division from the commercial division to sell it first", Bulgarian novinite.com adds.
The real estate includes land plots, stores and other property assets, in both countries.
Metro's plan -with the 30 cash & carry stores- is to sell the real estate business and then rent the premises to continue operating. In Romania, the group have a total built area estimated at 200,000 square meters, plus the surrounding land, says novinite.com.
The German model initially was based on land acquisition and ownership of the shops but apparently the scheme will be different from now on.
Henceforth, Metro Cash & Carry's operating mode will be altered. The Romanian shops employ about 4,000 people and make sales of more than EUR 1 billion.
Sources refer to a real estate portfolio of EUR 400-600 million, whereas in the context of a store (construction and land) it is assessed at EUR 15-20 million…. / IBNA