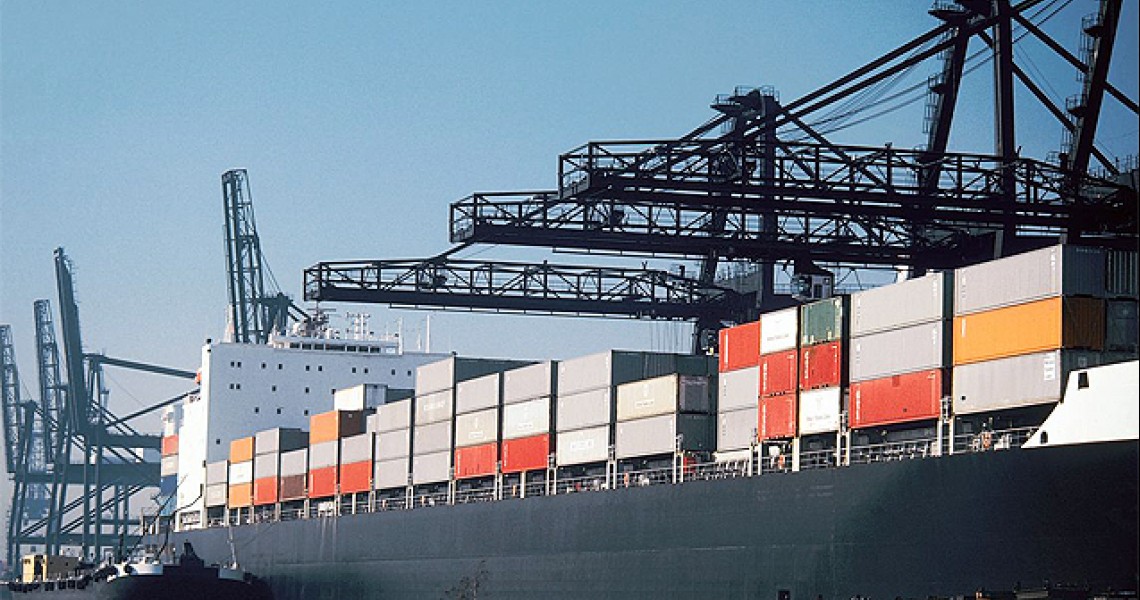 The trade deficit increased by €157.2 million in the two months of January and February, according to revised figures, released on Monday by the Statistical Service, due to methodological and statistical changes.
The deficit in the first two months of the year was revised upwards, to €779.9 million, from €622.7 million previously.
The increase of the deficit is a result of further increase, on the basis of the new methodology, in imports by €184.6 million and a lower increase in exports, by €27.4 million.
Based on the revised figures, the imports reached €1.12 billion, from €938.8 million previously, while the exports increased to €343.5 million, from €316.1 million./IBNA
Source: Cyprus News Agency