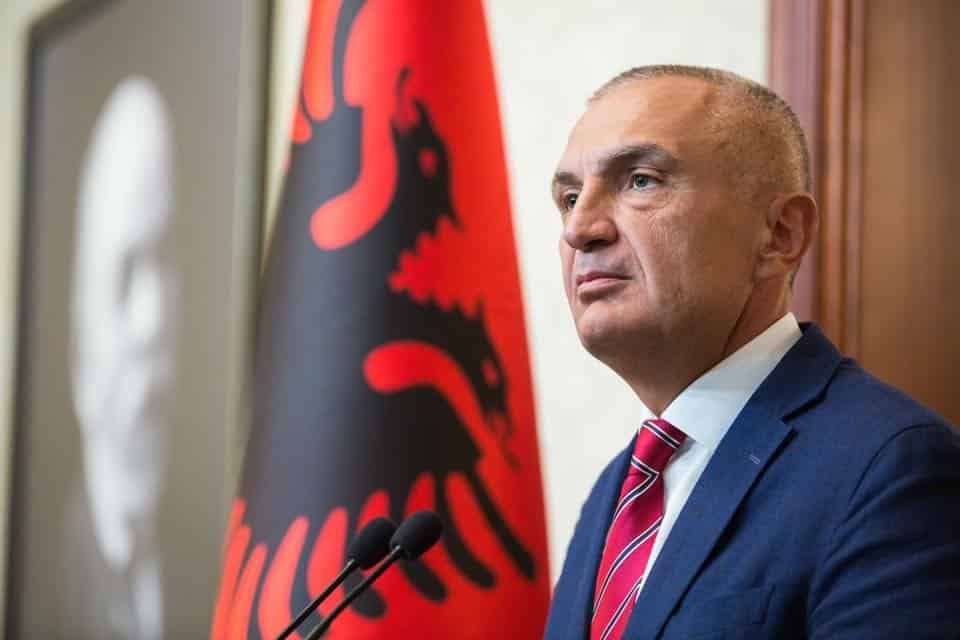 "The European Bank for Reconstruction and Development (EBRD) recently made a bleak forecast for the near future of the Albanian economy, the most negative not only for the Balkan countries but for the entire EBRD region", Albanian President Ilir Meta said today.
In particular, he stressed, "economic growth for the countries of the Western Balkans is expected to decline by 5.1% in 2020 as a result of the collapse of the tourism sector, the disruption of the global supply chain, low industrial production, the reduction of foreign investment, as well as remittances from the diaspora".
"The economic growth forecast for Albania for 2020 is a recession -9.0% higher compared to the countries in the region", Meta said, adding that "the economic downturn in Albania is twice the average of other countries in the region".
"The pandemic has affected the performance of tourism, so much so that the decline in tourism activity has contributed more than 1/5 of the decline in economic growth", the Albanian president continued.
He also stressed that "exports for the period of 7 months in 2020 decreased to -17%, compared to the same period last year".
"The largest decline in exports occurred with Italy, at about 40% for the period March – May 2020, while the reduction in remittances to more than 1/5 has negatively affected the decline in consumption", Meta said, adding that "under these circumstances, any further escalation of the political crisis in the country would endanger stability and security for the citizens".
"It's time to get rid of it and move on. Respect for the June 5 agreement is therefore the key to political stability, but also to the national economy and to every Albanian family. "Time to go deeper!", Meta stressed./ibna