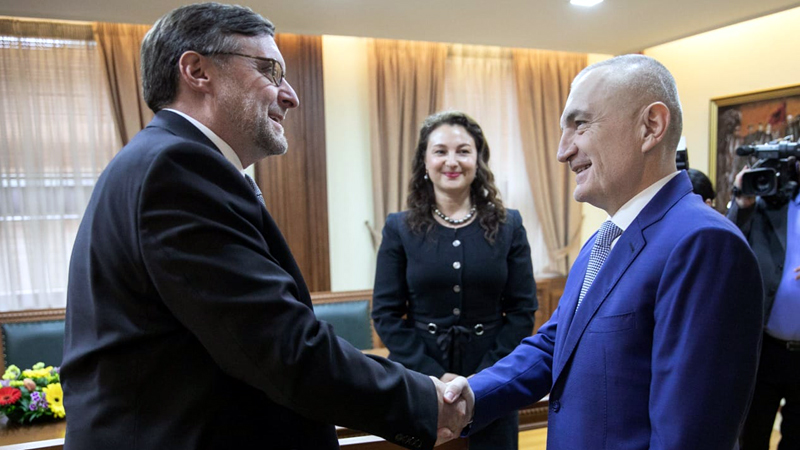 Albanian President Ilir Meta is alleged to have had a telephone conversation with State Department Special Representative for the Balkans Matthew Palmer.
Lacking in details, as neither side publicly referred to the communication, it is considered that there was a discussion of the political situation in the country and the conflicts over the appointments of the Constitutional Court.
The position of the US official was not made public, but it is worth noting that the US Embassy on Thursday morning posted on its Facebook page that the matter should be referred to the Venice Committee for an opinion.
"The judicial institutions of Albania, the Constitution and the laws implementing the reform of the judicial system should guide the process of resolving these controversial interpretations.
In the absence of an appropriate legal body capable of ruling on opposing interpretations, the United States claims that the matter should be referred to the Venice Commission, as a competent and impartial third party, for its legal opinion"./ibna