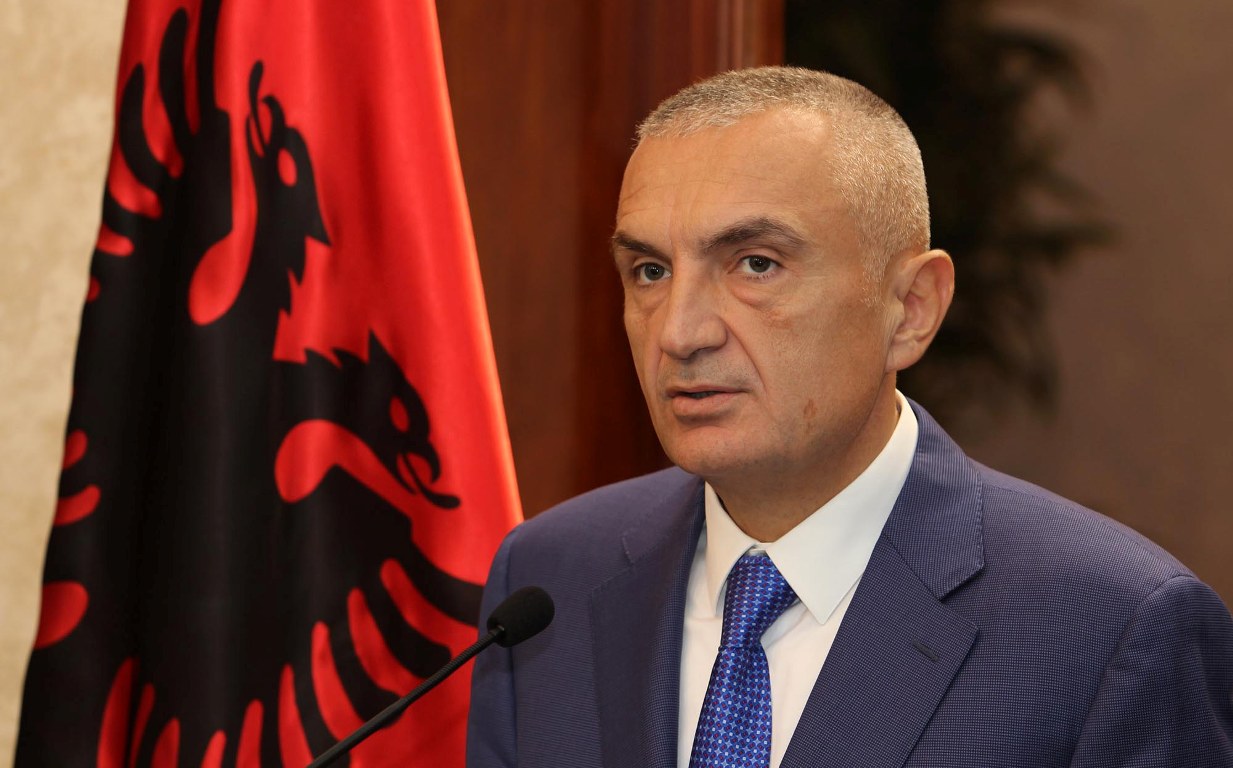 "Albania is shrinking and aging at a very dramatic pace, like no other country in Europe", Albanian President Ilir Meta said on Tuesday.
Meta also stated that, "in the research recently published by the "Economist", the worst-case scenario predicts that, by 2100, the population of Albania will be only 860 thousand".
"The rate of aging is also shocking: the average age this year is 37.2 years, but after 10 years it is projected to rise to 42.1 years", Meta said.
"There can be no greater sorrow!", he added
"A country blessed by God with extraordinary beauty and natural wealth that not many countries in the world have, is being abandoned more and more", the head of state underlined.
As he said, "although governments can benefit from emigration in the short term, as this will dramatically reduce the unemployment rate or increase remittance income, in the future immediate and aggressive non-response to this phenomenon will have catastrophic consequences especially for a place like ours".
"Now is the time to restore hope and confidence that the Albanian sun shines for all and not for a few. Time for the eagles to return to their nest!", Meta concluded. /ibna