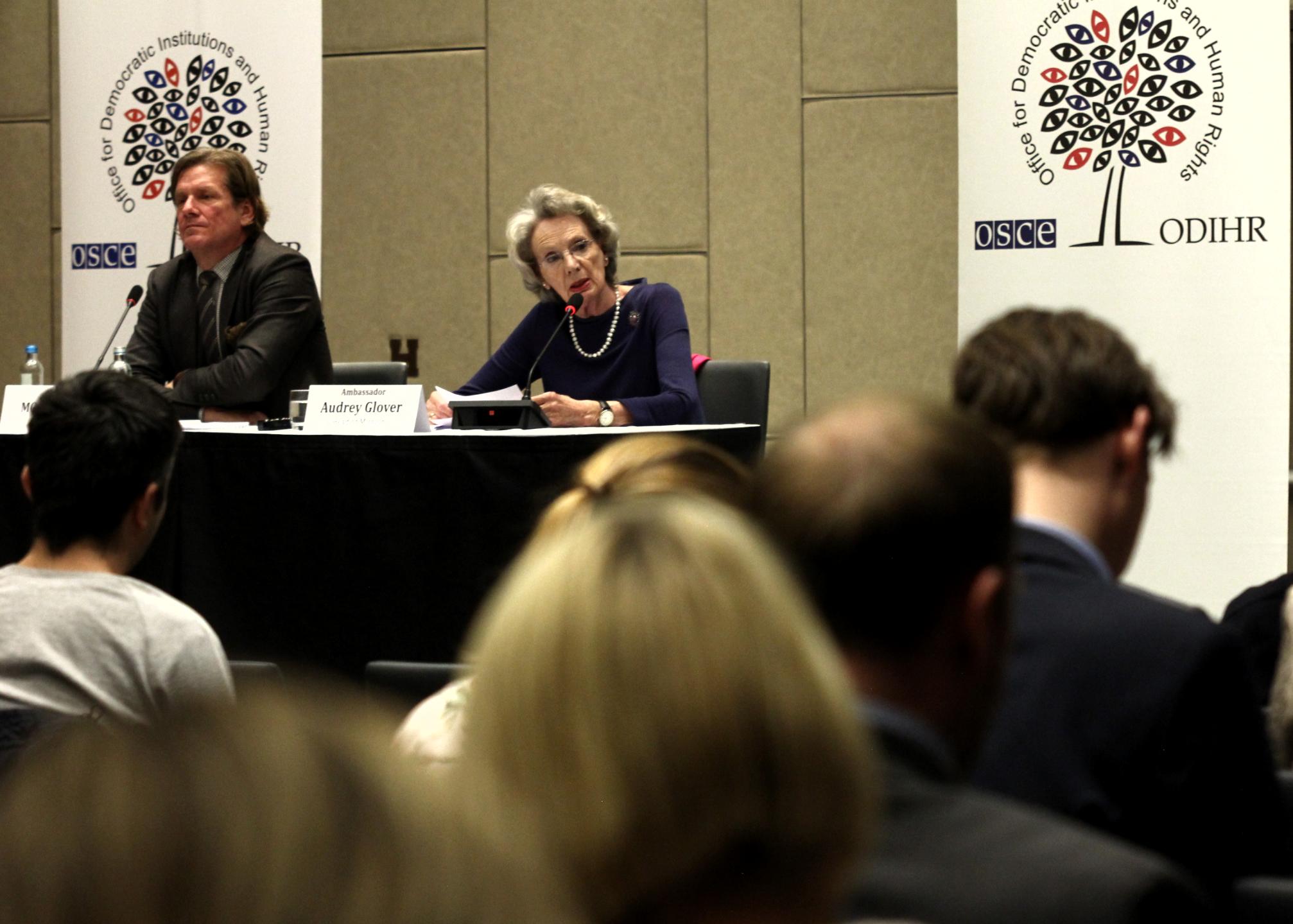 "The second round of local government elections was held in a democratic atmosphere, while there have also been several irregularities such as pressure against voters and sale of vote", is the assessment of OSCE-ODIHR monitoring mission on Sunday's runoff.
The international community has called for political parties and institutions to continue the path of reforms now that the elections have been held.
"The local government elections offer a mandate to the heads of communes on what people want local authorities in their communes to look like", said the spokeswoman of the European Commission, Maja Kocijancic.
According to her, the EU is ready to offer its support.
As far as irregularities in the voting process is concerned, Kocijancic said that the elections were monitored by OSCE-ODIHR and according to the report issued by this institution, the elections were democratic.
The US ambassador, Jess Baily said that he will not comment anything before the assessment report of OSCE-ODIHR.
"Once we read the report, we will come out with our comments about the elections", Baily said. /balkaneu.com/