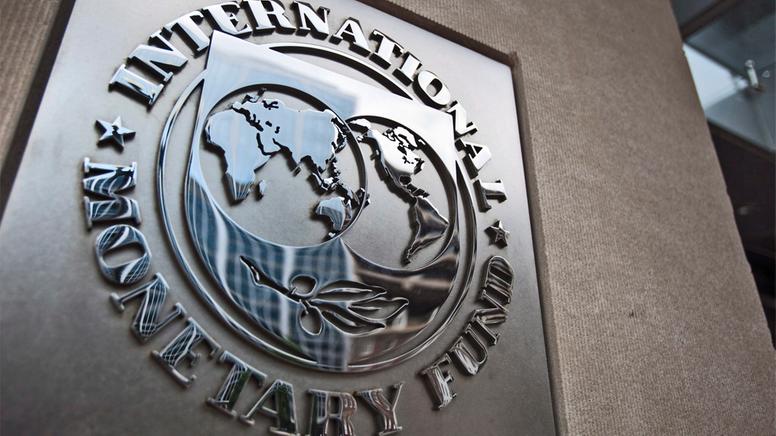 Athens, February 12, 2016/ Independent Balkan News Agency
By Spiros Sideris
The fundamentals of Greek banks were boosted following their recent recapitalization and this must not escape our attention, the International Monetary Fund spokesman Gerry Rice stated a short while ago, asked to comment on the sharp decline in bank stock prices.
As he mentioned, there is turmoil in international markets which is reinforced by the uncertainty prevailing in the country.
However, he added that it is necessary Greek banks effectively address the problem of non-performing loans, which will allow them to further strengthen their position and to contribute to the recovery of the Greek economy.
Referring to the recent message of IMF Managing Director Christine Lagarde, he stressed that Greece needs a realistic and balanced program that will include both bold reforms and a significant reduction of sovereign debt.
As he said, it is not the first time that Ms. Lagarde sends this message both to the Europeans and the Greek government. He explained that the IMF is not in favor of a tougher fiscal adjustment. To the contrary, he stressed, it is necessary to proceed with reform of the tax system so that Greeks pay according to their actual capabilities and weight is not shifted just to the weaker groups of society.
For similar reasons, he pointed out, social security refom should also proceed, adding that "a limited social security reform will require more debt relief" something which Ms. Lagarde also stated about one week ago.
The IMF representative did not mention when the heads of the creditor institutions will return to Athens. He confirmed that talks last week between the latter and the government were conducted in a constructive mood.
As he mentioned, negotiations are now taking place at technical groups level and the return of the heads of the quadriga of creditor institutions will depend on progress in these talks.