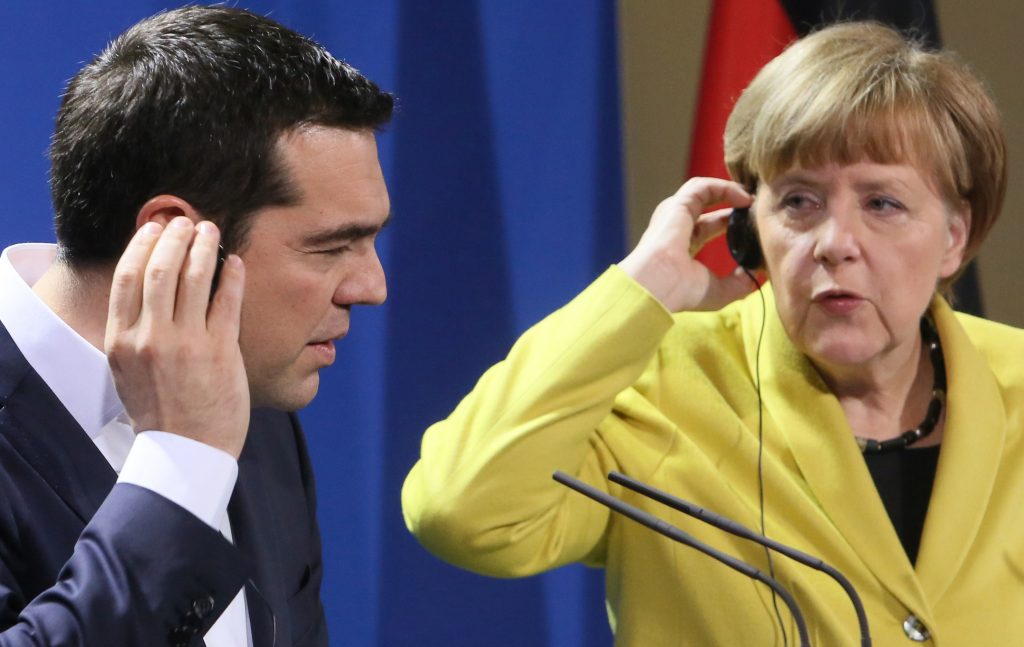 Athens, September 8, 2016/Independent Balkan News Agency
By Spiros Sideris
The informal EU heads of state summit in Bratislava on September 16, is perhaps the most crucial that is convened in recent years. The result of the referendum in Britain and the decision of its citizens to exit the EU has caused multilevel mobility not only in the UK but also in Europe, which is beginning slowly but firmly to realize the collapse of its structure.
The perceived fragmentation of the EU became even more clear immediately after the referendum in Britain, as the next day there were three different meetings of EU groups, to discuss the next day in Europe.
The three blocks that have been created are the blocks of the founding members of the EU, the Baltic countries and the countries of Central and Northern Europe. Outside a block remain three EU countries that had and have different relations with the UK. These are Cyprus, Malta and Ireland.
The criticality of the informal meeting in Bratislava and the preparation of each side is evident from the initiatives taken, such as telephone communications Donald Tusk with all leaders, the summit of the Mediterranean EU countries that convenes in Athens the Greek Prime Minister and last the German Chancellor inviting member states leaders by groups to visit Berlin.
According to information from government sources, in this context there was an invitation by the Chancellery to Alexis Tsipras to visit the German capital on Sunday, which however would not be feasible – as the prime minister's office informed the Chancellery – due to his obligations of the same day in Thessaloniki, for the inauguration of TIF. Given the situation, it was proposed that they have a telephone conversation before the meeting in Bratislava.
On the verge of Europe's future, Alexis Tsipras takes initiatives and "locks" his presence in the EU.