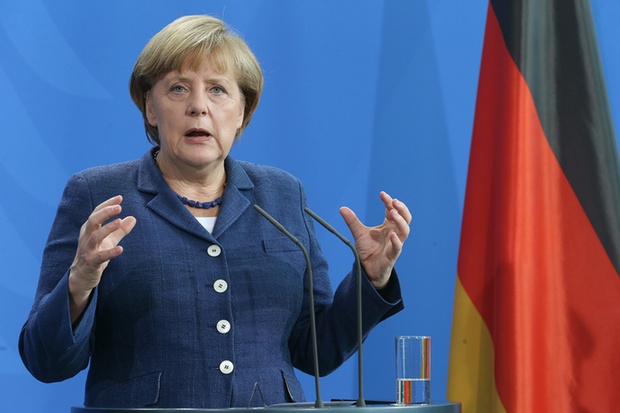 Ankara, October 12, 2015/Independent Balkan News Agency
Terrorism, Refugees and Syria in the agenda
By Manolis Kostidis
Angela Merkel will be in Turkey on Sunday, in a visit which is considered as a sign of support to the Turkish government following the terrorist attack in Ankara with 97 people dead and hundreds injured.
According to the official announcement, the German Chancellor will rush to Ankara to discuss with President Recep Tayyip Erdogan and Prime Minister Ahmet Davutoglu, issues such as terrorism, developments in Syria and the refugee crisis.
Political analysts however, believe that the presence of Merkel shows that there is concern in Berlin about the situation in Turkey and with this visit she tries to help stabilise the country for the elections on November 1.