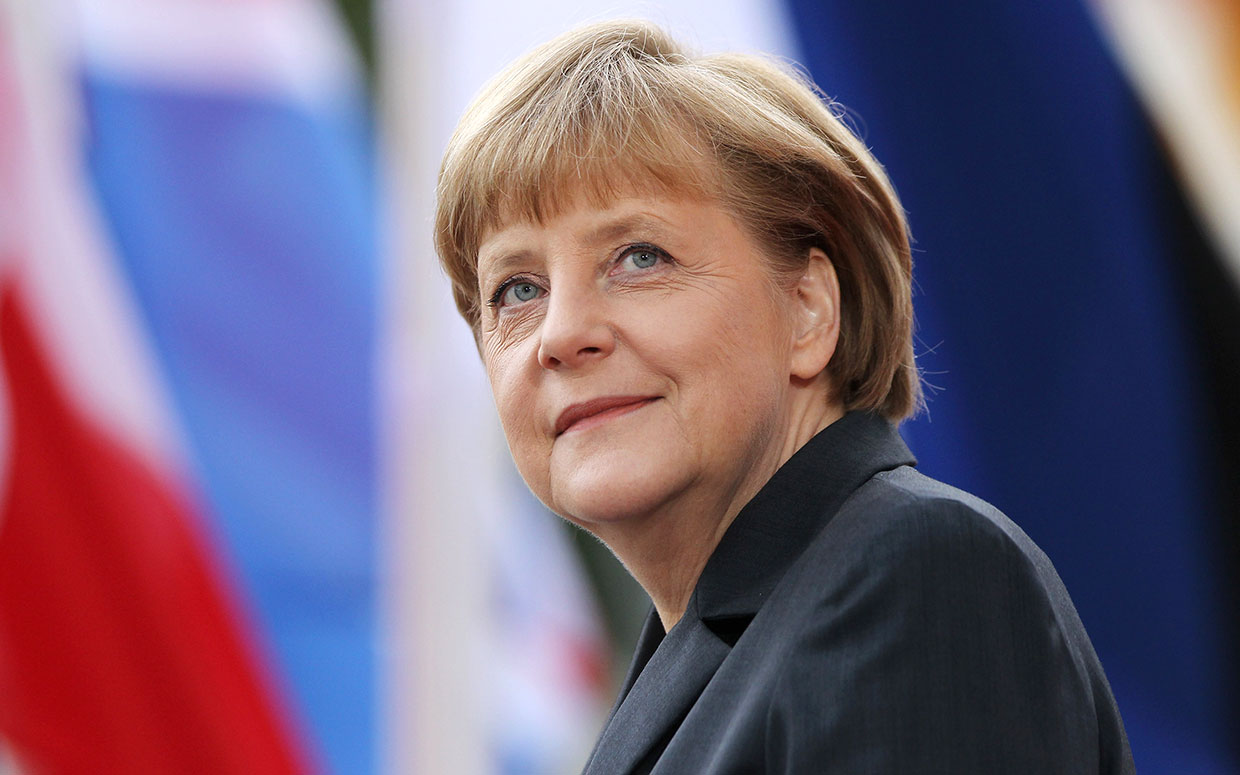 Athens, May 7, 2015/ Independent Balkan News Agency
By Spiros Sideris
Chancellor "Angela Merkel is doing everything in order for Greece to remain in the eurozone, said her spokesman Stefan Zaimpert, noting that this has been her position since the beginning of the crisis.
Zaimpert further stated that the telephone communications between the German Chancellor and the Greek Prime Minister Alexis Tsipras, do not replace the talks between Greece and its institutions, and reiterated that it remains in force the "roadmap" agreed at the Eurogroup of February 20, while the proposals for reforms from Athens are expected, which should be adopted to release the funding.
On the part of the German Finance Ministry, the deputy spokeswoman Friederike von Tiesenhausen spoke of "fruitful" negotiations.
"Greece needs our help. We must continue helping Greece, but help should be meaningful", said earlier the German Finance Minister Wolfgang Schaeuble, adding that "if in the end nothing changes, it will only hurt the Greeks themselves".
In Europe " whoever is doing somewhat better should helps anyone who's not doing so well. But this must not lead to some saying, now I do not have to do anything, I will always get help", Schaeuble stressed, addressing students who visited the ministry on the occasion of Europe Day, saying that in Greece this is perceived differently.
According to him, the Greeks "for many years lived above their means", while the rich were accustomed to not paying any taxes. "Those are the ones you should catch", he said.
Referring to the possibility that Greece receives assistance from another source, Schaeuble stressed that only Europe is ready to help Greece, noting that Athens did not get anything from Moscow, and stressed that "neither Europe nor the troika nor Germany are responsible for the greek fiscal problems".
As regards the Greek claims for war reparations, the German Finance Minister reiterated that the issue has been resolved and declined to comment on the recent statements of Federal President Joachim Gauck.