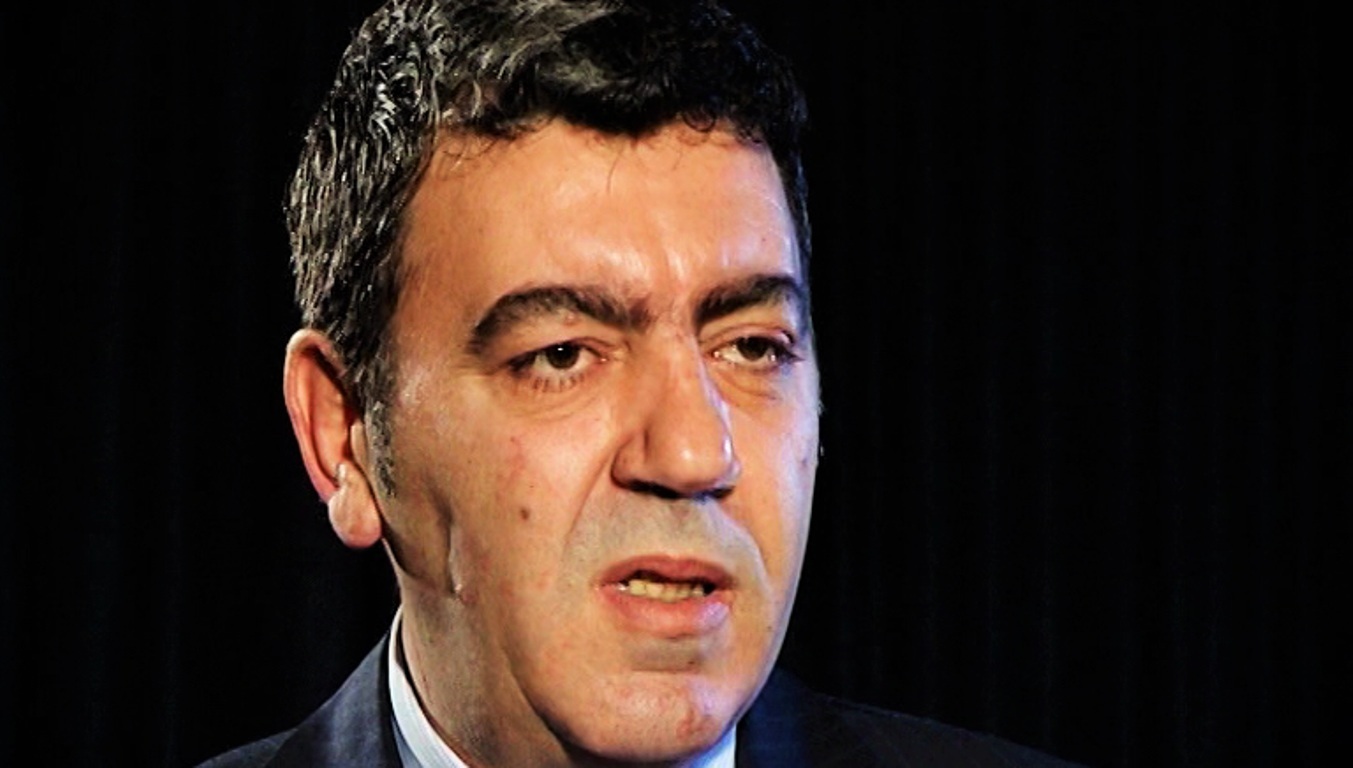 By Plator Nesturi
This article has been written for Albanian Free Press newspaper and www.albanianfreepress.al  
The meeting between Rama and Merkel in Berlin has not yet determined if there will be "white smoke" coming out of Germany for the opening of negotiations with the EU or not. Nevertheless, the German chancellor did light the fire. Now, we have to wait and see what smoke comes out of it, white or black. The focus of the meeting was the issue of integration and Rama's objective to convince the most influential state in the EU in order for a positive decision to be taken in June in the Sofia Summit. On her part, chancellor Merkel admitted that Albania has made progress in several areas without specifying which ones have marked progress and which ones have marked failures. However, Germany's decision will be taken in the weeks to come, but this was no guarantee that the green light for the opening of negotiations will be given.
This should be the first tour that PM Rama undertakes in European capitals, because there are also other countries which are skeptic about the inclusion of Western Balkans in the European family. France, Holland and Spain have not said that they are in favor of enlargement. Holland has even increased the dosage of criticism against  Albania and this is also due to the fact that there's been a rising criminality among Albanians living in this country. The task to obtain full support from member countries is not at all an easy one.
Nonetheless, going back to the declaration made by the German chancellor that Albania has met its obligations in several areas; this shows that Germany is asking to see more concrete results. The international community has demanded results in the fight against corruption and organized crime and I believe that this is the Achilles' heel. This is where we really have a lot to make up for. We did see some serious efforts being made, starting with the so called Habilaj group and the capture of 630 kg of cocaine in Durres, but these cases are still under investigation and the big fishes were never caught.  At the beginning of the year, we also saw the launch of investigations on several cases of the abuse with lands on the coast, but, although it was said that a campaign was going to take place on these abuses, nothing was done. While yesterday's meetings were focused on the presentation of the war on corruption and crime, we hear that there's been an indictment against a former head of commune in Cerrik, for lying about his wealth. But, this doesn't seem to be such a big case and the official in question cannot be considered as a big fish.
The international community wants to see concrete results in the fight against criminal groups, therefore we need to offer a message that we truly deserve the opening of negotiations and we need to set an example that we are seriously fighting crime. And this is done by punishing those who are guilty, regardless of the side that they belong to. Let us not forget the recordings provided by the Prosecution of Catania regarding Habilajs' case. These recordings really showed how deep corruption had penetrated and to what extent police structures collaborated with criminals. In this case, the international community is able to see that our country is a heaven for smugglers and criminals, because state authorities are powerless against these individuals. Even Italian smugglers are surprised when they see police vans in the Himara-Saranda road segment and our "boys" tell them not to worry because "they're ours". "Their" people offer protection up to a certain point at sea. And to think that we are a NATO member country.
Nonetheless, we should go deeper into this. We had a parliament which had people with criminal records in it and a bill was passed to prevent them from representing voters. We also have heads of police who are at large, because they have collaborated with criminals. But more should be done in order to get rid of every criminal element from the state structures. And this should not be done just to look good in the eyes of Europe, but we must first of all do this for our own sake. We all saw how far the infection had penetrated within the state's structures. Now it's time to show some political will. Whoever undertakes this incentive, will win a lot of public support and support from the international community. In this case, while the fate for the launch of EU accession talks is being decided, this would also render a service to the country to clarify the will of the Albanian society and show that we really want to be part of Europe.
The republication of this article is strictly forbidden without a written permission from the Albanian Free Press newsroom