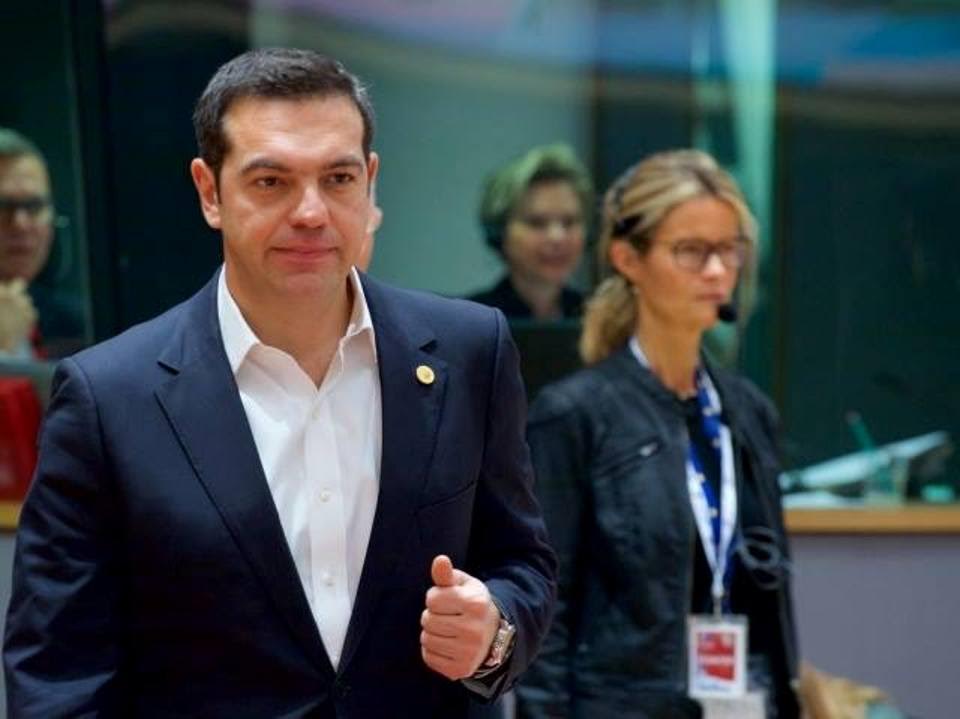 A quadrilateral meeting was held on the sidelines of the EU Summit, between Commission President Jean-Claude Juncker, German Chancellor Angela Merkel, Greek Prime Minister Alexis Tsipras and Bulgarian Prime Minister Boyko Borissov.
The debate focused on the refugee issue, as Donald Tusk's proposal for changes to the EU refugee policy has sparked a variety of reactions as it overturns the hitherto agreed response to the refugee crisis.
According to information, Alexis Tsipras has called for support and closer co-operation so as to better implement the EU-Turkey Agreement. The Greek Prime Minister also informed his colleagues about the visit of the Turkish President to Athens. According to IBNA's exclusive information, he conveyed Recep Tayyip Erdogan's concerns about the Euro-Turkish Agreement to his interlocutors, as he is particularly annoyed by the EU's attitude towards fulfilling the EU's obligations towards Turkey. It is no coincidence that, immediately after the visit of the Turkish President to Athens and his statement in the joint interview with the Greek Prime Minister that he has received only € 800 million from the agreed € 6 billion aid from the EU for the refugee crisis, the next day the EU released another € 750 million. This alone implies the EU's responsibilities for implementing the agreement.
Alexis Tsipras also expressed his satisfaction for the support of the Greek positions by the EU, Germany and Bulgaria and asked for this to remain stable in the near future. Finally, both Angela Merkel and Jean-Claude Juncker pledged to help in the situation at the Greek-Turkish and Greek-Bulgarian borders, in particular, in assisting in the fields of asylum services and Frontex…/IBNA