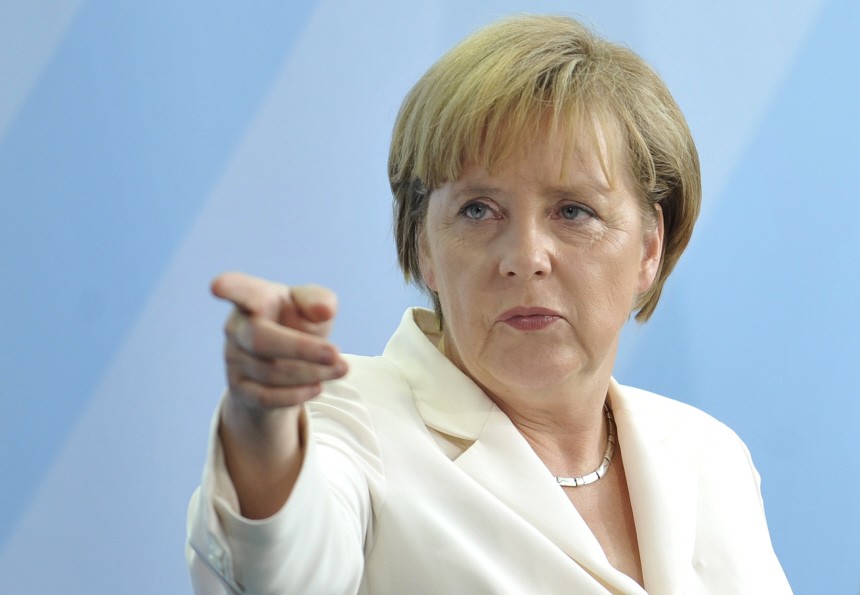 Athens, July 20, 2015/ Independent Balkan News Agency
By Spiros Sideris
German Chancellor Angela Merkel has sent another strict message, saying that if Greece wants a debt "haircut" this can only take place outside the monetary union.
Speaking to the television station ARD, Merkel reiterated that Schäuble's proposal for a temporary Grexit was on the table, however they rejected it because they chose another option.
Merkel stressed that she will not speculate on a Plan B for Greece just two days after the Bundestag voted in favor of a third rescue package, while stressed that a "classic haircut" in the monetary union is impossible. However, this can be done outside it.
With regard to capital controls, which remain in force in Greece, she said that is not normal, so we have to negotiate quickly.
"The only option is to work with Greece, otherwise there will be a chaotic situation", she added, stressing that we will negotiate hard with Greece to ensure that the agreements are implemented.
"We can talk about the change in maturities of loans and lowering interest rates to Greece, after the first successful assessment of the rescue package we will negotiate", she said.
She also argued that the eurozone has become much more robust and that already Portugal, Ireland, Spain and Cyprus have put difficult times behind them.
Regarding speculations of a possible resignation of Schäuble, she pointed out that no one has asked her to release him of his duties.