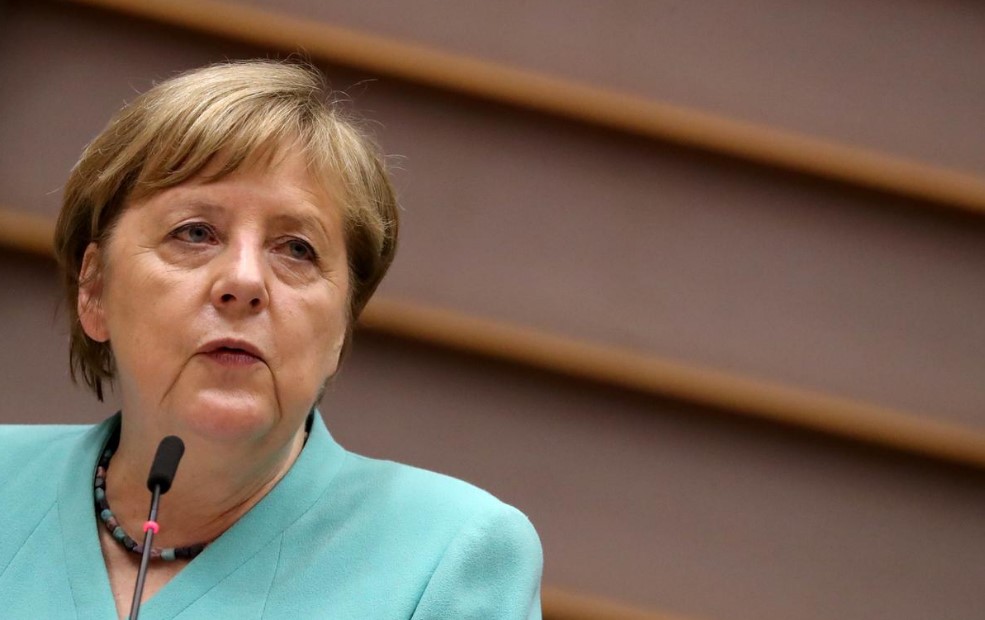 Today, German Chancellor Angela Merkel outlined the priorities of the country's rotating EU presidency over the next six months, citing negotiations only with North Macedonia and Albania on the issue of the EU enlargement, according to the MIA agency in Brussels.
The Western Balkans, Africa, the fight against misinformation, immigration, Russia and China constitute Germany's top foreign policy priorities for the next six months.
"Accession negotiations with North Macedonia and Albania should take place this year and the first chapters should be opened", Angela Merkel told MEPs this afternoon.
For Merkel, the start of negotiations with Skopje and Tirana conveys an important message regarding the EU's commitment to complete the European course of the Western Balkans.
If the two countries maintain the current pace of reforms, the first rounds of negotiations could open as early as November or December. The German presidency is planning to add the issue on the EU's agenda in November. Until then, the European Commission will also have to publish regular reports on the progress of reforms in all countries in the region.
Last week, the European Commission submitted to the EU Council a draft EU negotiating framework for North Macedonia and Albania. /ibna