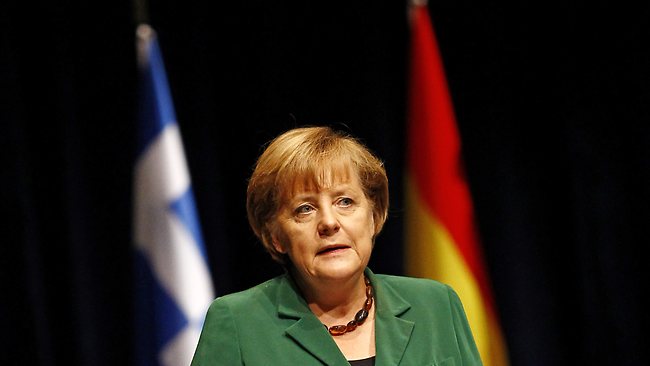 Athens, June 26, 2015/ Independent Balkan News Agency
By Spiros Sideris
Saturday's Eurogroup is crucial to Greece, said Chancellor Merkel in Brussels after the completion of the summit.
Asked to what extent  they have examined the scenario to not find a solution on Saturday, she said she is not in a position to speculate on the outcome of the meeting, stressing that the political will exists from all sides to find a solution. "We hope that an agreement will be reached Saturday", Merkel said.
Time is pressing and on Saturday the Eurogroup meeting should be decisive and come up with a final solution, Merkel said.
The German Chancellor also stressed that European leaders have asked the finance ministers of the eurozone to seek a solution, together with the institutions and Greece.
The Heads of State and Governments cannot engage in technical consultations, such as the return that certain measures would have.
Merkel underlined that finance ministers need to rely on experts. Finally, when asked if she agrees with the German finance minister Wolfgang Schaeuble on the Greek proposal, who said that it is not reliable, she said she was informed by telephone from Schaeuble on the developments in the Eurogroup, who conveyed to her that there are still certain questions that have to do, among other things, with the financing of the greek economy.