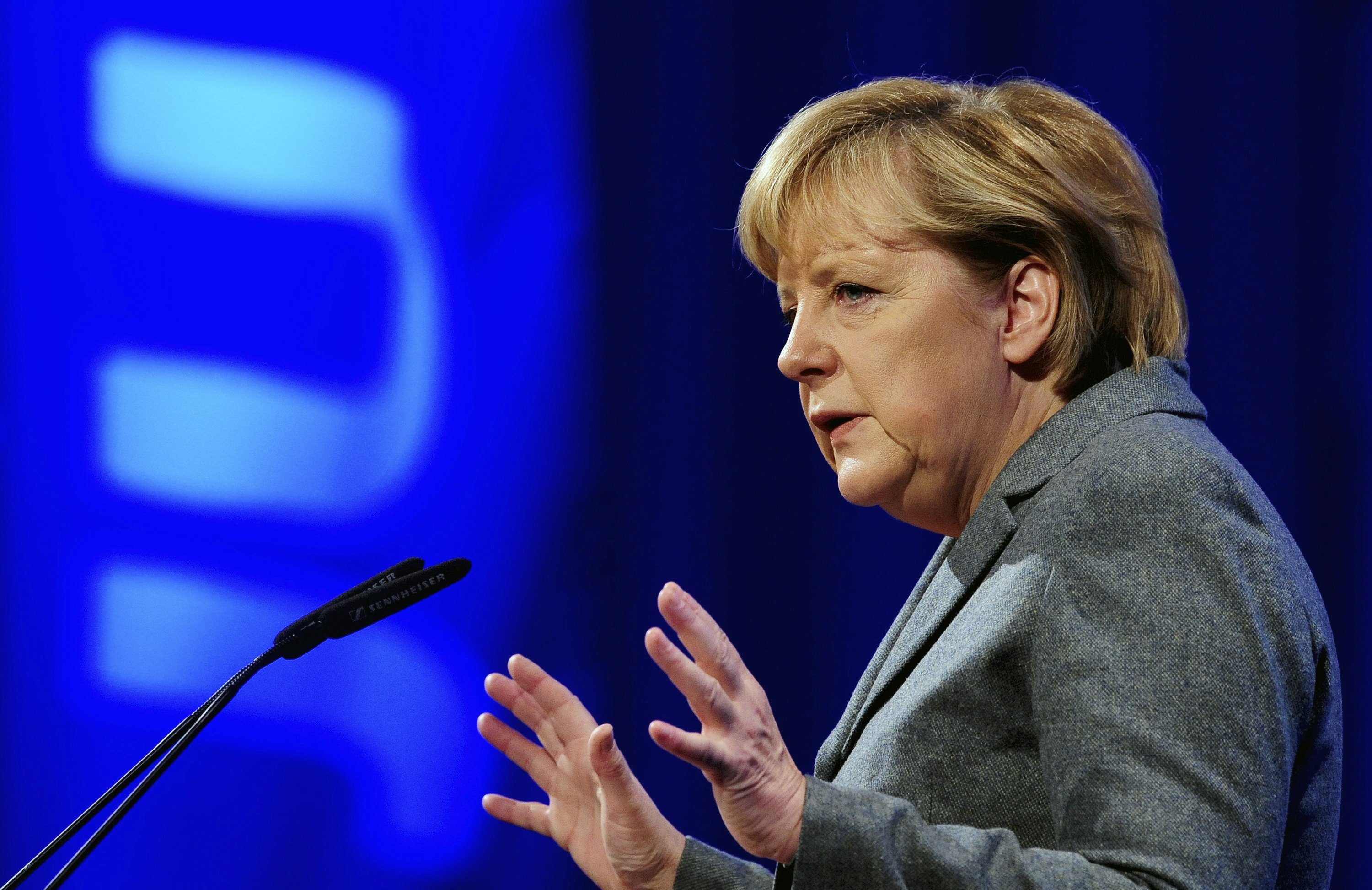 Athens, August 17, 2015/ Independent Balkan News Agency
By Spiros Sideris
The involvement of the International Monetary Fund (IMF) expects the German Chancellor Angela Merkel, who said on Sunday that the head of the institution Christine Lagarde has promised to exert pressure on the Governing Board of the IMF.
"The IMF took part in the negotiations. It supports (the agreement for Greece)", Merkel stated on the public broadcaster ZDF.
"I have no doubt that what Lagarde said will come true", she he added.
Merkel ruled out a "haircut" of the Greek debt, but said there were other ways to provide relaxation, with the extension of debt maturations and the reduction of interest rates.
Satisfaction and warnings from Schaeuble
His satisfaction from the negotiations with Greece expresses the German Finance Minister Wolfgang Schaeuble, in an interview with the Sunday Bild.
However, Schaeuble warns the Greek side that the eurozone Member States will monitor whether the loan agreement is implemented "point by point."
The German Finance Minister acknowledges that the Greek government "has understood that the country can't avoid real and deep reforms".
Addressing on the most part the rebel MPs in the ranks of the Christian Democrats and bearing in mind the vote in the German parliament on Wednesday, Schaeuble describes the agreement as "responsible", stressing that it corresponds to those agreed at the EU Summit on July.
Speaking to the same newspaper, the German Foreign Minister, Frank-Walter Steinmeier, praised Prime Minister Alexis Tsipras.
"The negotiations took place fast and in a professional manner; Tsipras has shown that he is ready to tie his political fate with the stay of Greece in the euro", Steinmeier explains.
In contrast, highly critical appears the president of the PG of the party "The Left" Gregor Gysi. Also on Sunday's edition of Bild, but also in an interview on public radio DLF, he stressed that the loan agreement is related to cuts in social benefits, rising unemployment, economic downturn and a decrease in tax revenues.
After characterising the agreement as being the product of a "blackmail", he announces that on Wednesday's votee the party's MPs will vote "no" in protest. Gysi explains, however, that in Greece he would vote "yes", even with a "heavy heart", acknowledging that a possible Grexit would be a disaster.