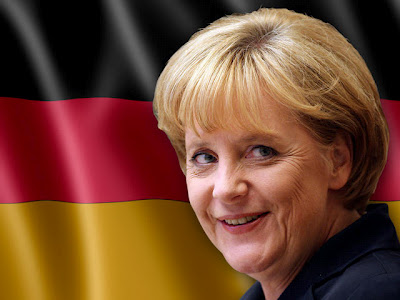 By Christos T. Panagopoulos
"I have repeatedly stated that I do not see a new haircut of Greece's debt. I am deeply concerned about this whole conversation", said on Friday German Chancellor, Angela Merkel, giving a press conference in Berlin.
"You should think about the consequences of a second debt reduction", noted Merkel adding that "maybe someone else would want this haircut. This could lead in so massive an uncertainty of investors in the Eurozone that all we have been doing for the last years would be under questioning".
"There was a reason for us to choose a voluntary agreement with private creditors when we reduced the debt. You should farther away from Greece, in order to understand what this means", she concluded.