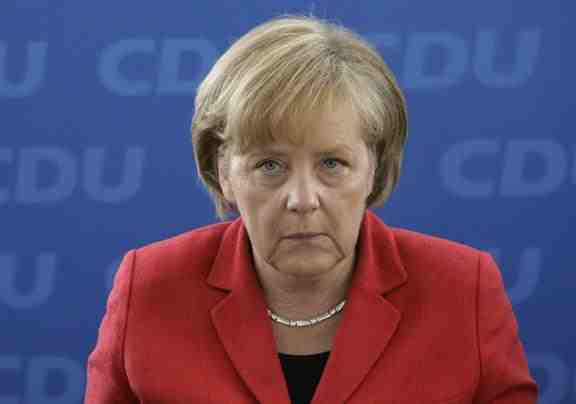 By Christos T. Panagopoulos
German Chancellor, Angela Merkel, noted that none of the EU countries facing debt crisis will face a potential exit from the Eurozone.
In a short statement, Mrs. Merkel admitted that EU-17 countries still have to face considerable difficulties, in order to stabilize their financial indexes. "We have already done a long way till this point, but there are many issues, which still need to be resolved", said Chancellor Merkel, according to a German News Agency telegram.
Despite the noise for a more relaxed financial readjustment, Germany is pushing countries, such as Cyprus, Greece, Italy and Portugal to intensify their efforts so as to re-stabilize their economies.
Source: CNA