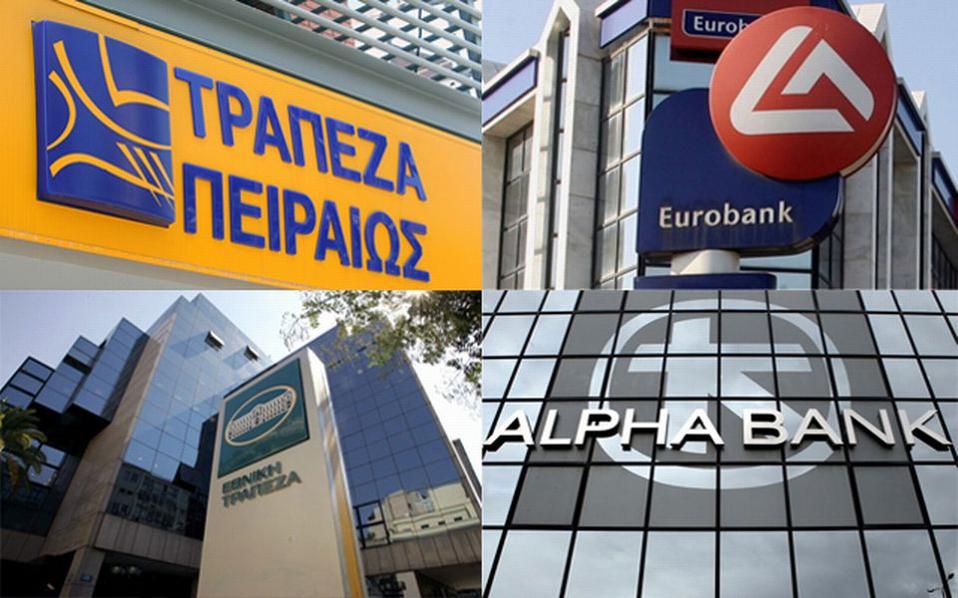 Athens, September 9, 2015/ Independent Balkan News Agency
By Spiros Sideris
The assurance that there won't be new bank mergers gave an official of the Bank of Greece, after a meeting of Yannis Stournaras with interim finance minister George Chouliarakis.
During the meeting it was concluded that private investors should participate in the capital increase, as banks must not be nationalised.
Indeed, according to a senior executive of the Bank of Greece, at the meeting between the two men it was agreed to set up a working group with the participation of executives from the Bank of Greece, the Ministry of Finance and the Financial Stability Fund, which will process the new recapitalization of banks in order to provide the basis for the final decisions that the next government will have to make.
Already, the control of Greek banks by the ECB progresses rapidly, and by the end of September their Asset Quality Review is expected to have been concluded, followed by the stress tests.
Moreover, until the end of October the Bank of Greece should have completed the new legislative framework for the regulation of red loans.
With regard to the restrictions placed on the movement of capital, priority is given to facilitate imports, while the 420 per week withdrawals limit is not expected to increase at this stage.
It is indicative the financing that was approved for August amounted to 80% of the imports that were made in the same month last year.