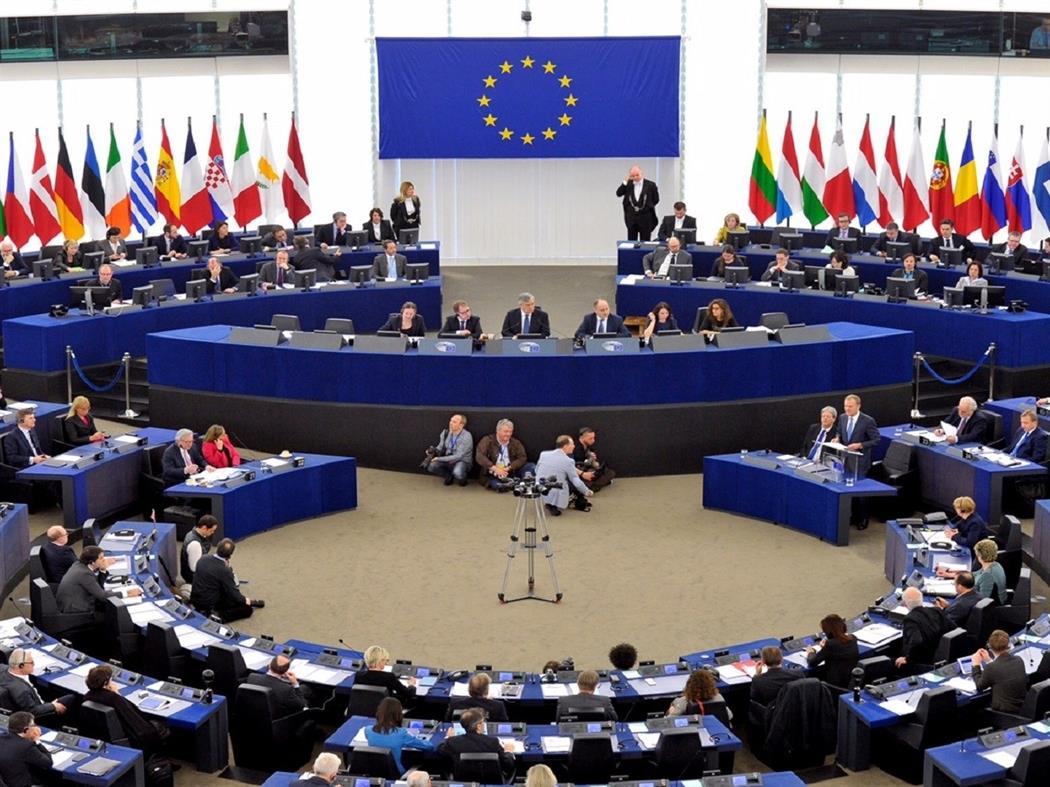 The nomination of Alexis Tsipras and Zoran Zaev for the Nobel Peace Prize in 2019 is backed by 33 MEPs from all political groups, except the far-right, with a letter to the Norwegian Nobel Prize Institute.
The signatures in this letter come from the Eurogroups of the Left, the Socialists, the Greens, the People's Party, the Liberals and the Conservatives and support the initiative of the Tunisian Nobel Pease Prize winner, Wided Bouchamaoui, who, on the occasion of the Prespes Agreement, as a model for dialogue and peaceful resolution of disputes, had proposed Greece's Prime Minister Alexis Tsipras and his counterpart in North Macedonia, Zoran Zaev, for this year's Nobel Peace Prize.
As stated inter alia in the letter, "taking into account the complex, nationally charged or even unresolved differences in the war-torn Western Balkans, (…) both Prime Ministers took this step forward, accepting great internal pressure and it is because of their own leadership that they have finally reached such a positive result".
At the same time, they point out that this prize will also encourage other countries with extremely complex national differences, "to follow the example of Tsipras and Zaev, in order to contribute to the peaceful neighborly relations with mutual recognition and respect, bringing to everyone the message that courage and progressive thinking beyond national borders, should be rewarded".
This initiative, co-signed by MPs of the European People's Party, in which New Democracy participates and VMRO monitors, gave the Greek government an opportunity to criticize once again the position of ND against the Prespes Agreement: "Mr. Mitsotakis and the ND, who continue to blame him (Tsipras) for a "detrimental agreement" and "transaction", where do they stand within the European political scenery?", SYRIZA wondered./ΙΒΝΑ