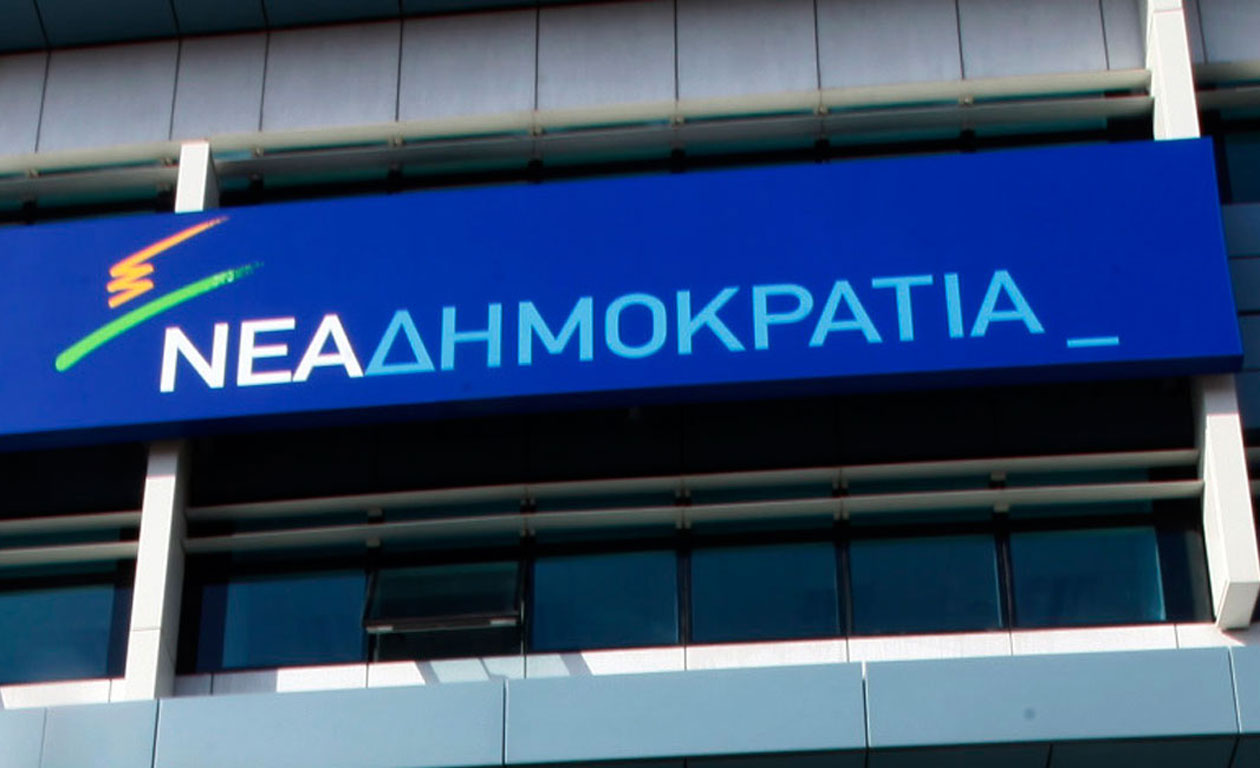 Athens, April 6, 2016/Independent Balkan News Agency
By Spiros Sideris
Their strong protest and displeasure for the viewing on the Parliament's premises of the movie of "unrecognized minority" in Greece, entitled "The Macedonian" express, in a letter to the President of the European Parliament, Martin Schulz, Manolis Kefalogiannis, head of the Parliamentary Group of New Democracy in the European Parliament, and MEPs of ND Maria Spiraki, Eliza Vozemberg George Kyrtzos and Theodoros Zagorakis.
As reported by the New Democracy MEPs, the film is another link in the chain of provocative actions of Skopje against Greece as it refers to the allegedly "Macedonian minority" in Greece and comes to question the self-evident and genuine Greek character of the area.
"The integration of a country into the European family requires respect for the principles and values ​​of Europe. Not an intesification of pseftopropagandas. Skopje, unfortunately, continues to cultivate irredentist aspirations for Greek Macedonia and conspire against Greek sovereign rights.
They are abusing the Greek history and are appropriating Greek Macedonian kings Philip and Alexander the Great, although they know that they appeared in the area nine centuries later.
And finally, they continue to use the difference of the name as an alibi for not joining the European Union and NATO to conceal the huge democratic deficit they present", the MEPs concluded.