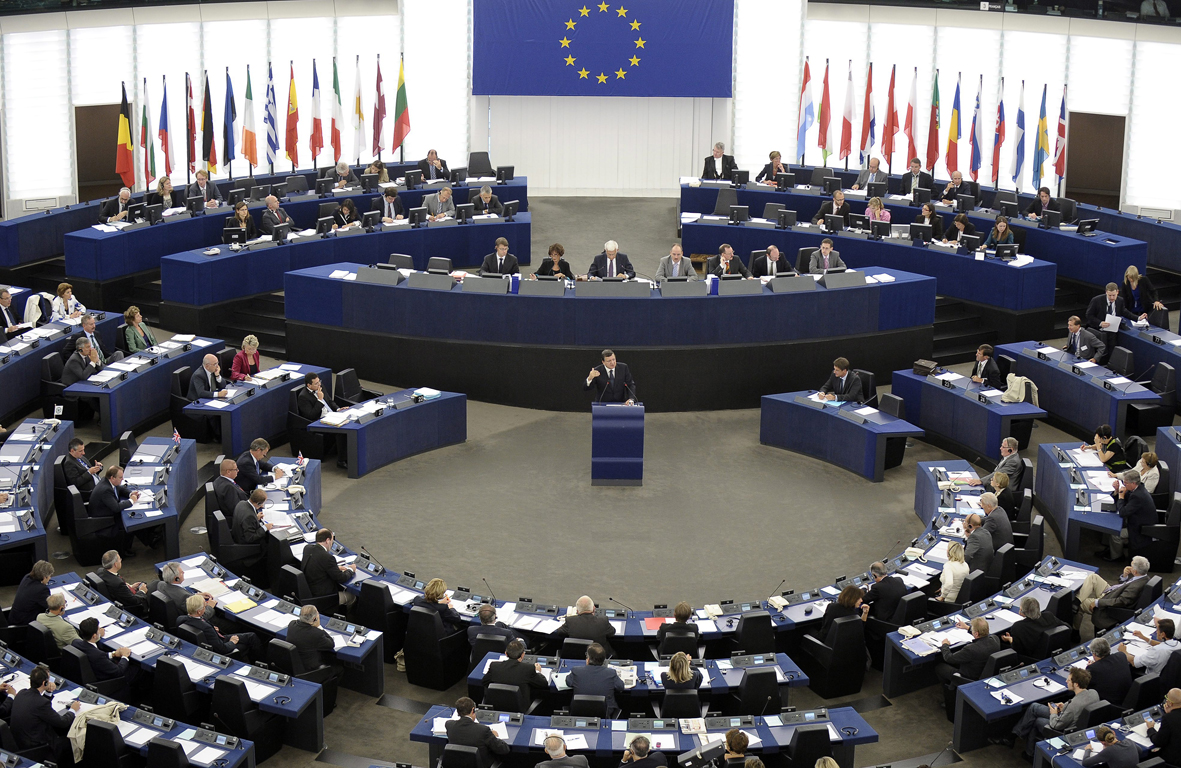 Athens, December 17, 2014/ Independent Balkan News Agency
By Spiros Sideris
"The recent provocative intervention in the internal politics of Greece by the European Commission is unacceptable and should be withdrawn, according to the MEP of the United Left Group in the European Parliament".
According to the announcement of SYRIZA, three consecutive times, the Commission President, Z.C. Juncker, and Commissioner Moskovisi have made statements regarding the impending election of Greek President of the Republic and the subsequent National elections in Greece. It is also noted that their interventions in Greek domestic politics, directly support the Prime Minister Samaras and "creates fear and propaganda" against SYRIZA; the party of the Left, which at present has the lead in the polls.
Leftists MEPs stress that "these unprecedented interventions undermine the authority and the political neutrality of the Commission and call into question the sovereignty of a Member State" and add that it is "undemocratic and anti-European and brings to mind the worst practices of neo-colonialism".
The United Party of the Left calls for the Greeks to be left undistracted to define their political future themselves.