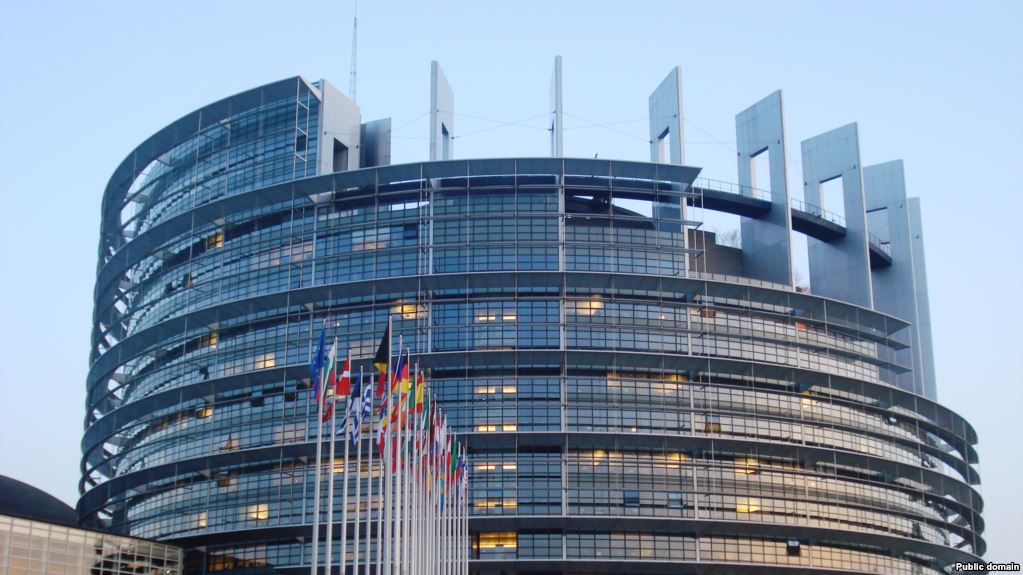 28 MPs have sent a letter to the President of Kosovo, Hashim Thai and PM Ramush Haradinaj to express their concern for the arrest and deportation of Turkish nationals requested by Ankara.
The letter says that  "At the beginning of April we were alerted of the case of six Turkish citizens who had been detained in Kosovo and were deported to Turkey due to their alleged links to the Gülen movement. Their residence permits have been cancelled without any legal procedure and they have been deported without any trial or any contact with their lawyers in violation of the principle of rule of law. We strongly criticise these grave events."
The letter also says that the MPs were alerted following the announcement of the Turkish President, Recep Tayyip Erdogan that more people will be extradited to Turkey.
"We were again alerted by Turkish President Erdogan's announcement that more people will be extradited from Kosovo to Turkey. As Kosovo is part of the accession process it should align with European standards. The rule of law is a fundamental principle of the European Union. We are concerned that it has been completely forgotten that countries are morally and legally bound to respect international conventions and protocols, which were laid down to protect basic human dignity and have been upheld over the centuries by our civilization. We should strive for an inclusive society rather than one that extradites people on the basis of alleged political affiliations."
The letter requests authorities in Kosovo to respect all the legal procedures in compliance with European principles and standards.
On 29 March, six Turkish nationals who worked for institutions owned by the Turkish cleric, Fetullah Gluen, which the Turkish President, Recep Tayyip Erdogan blames for a coup d'etat in Turkey two years ago, were deported as part of an operation which has not yet been clarified by intelligent services of both countries. /balkaneu.com/