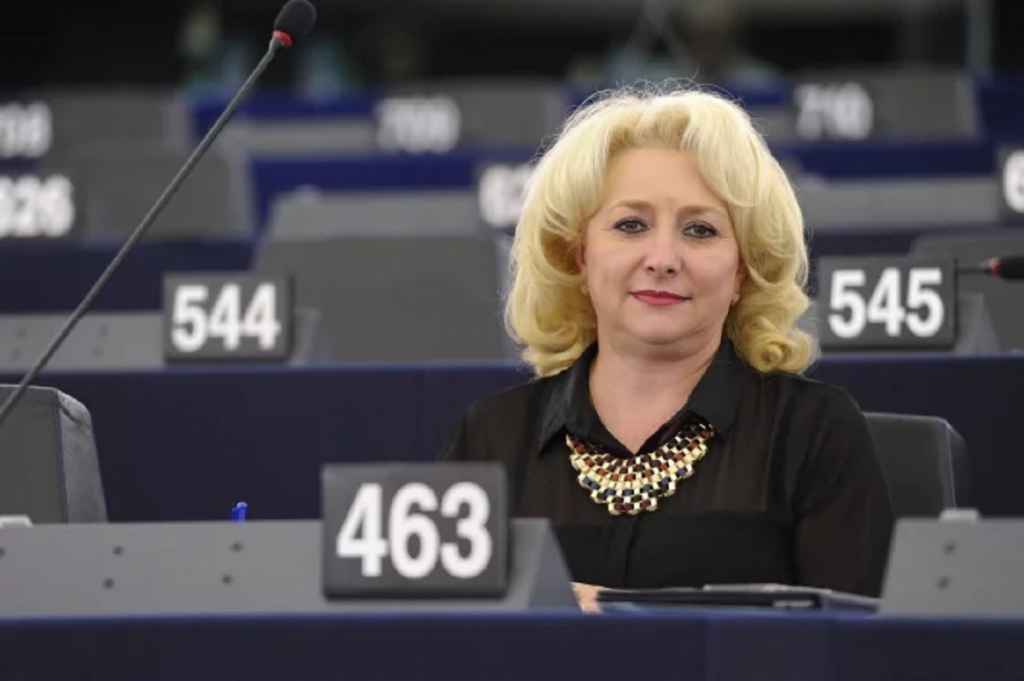 Romania's President Klaus Iohannis was very reluctant to give the ruling party of Social Democrats' (PSD) a second chance, but finally "succumbed" to the pressure of political and social needs in the country, announcing the appointment of European lawmaker, Viorica Dancila (Viorica Dăncilă) as Prime Minister-designate; however, the move-decision has yet to be approved by the local parliament.
The turbulent politics in the country have strongly affected the relationship between the (latest) premiers and the ruling party's leadership, bringing the situation to the present day, with Dancila being the third PM  (of the same party) of Romania, within a year.
Mihai Tudose, the premier-in-charge immediately before Dancila, fell out with PSD's head,  Liviu Dragnea, a man of considerable political power in Romania and fierce opponent of whoever wishes or tries to "draw" out of (his) line.
Euronews.com reports that, "Dragnea is one of a number of ruling coalition members facing trial on graft charges, while the president has become an outspoken critic of the PSD's record on combating corruption. Dragnea denies any wrongdoing.
Iohannis however said it was clear that the Social Democrats have a majority in parliament and that after weighing up the arguments he decided to give them another chance and have named their proposal as premier"…/IBNA