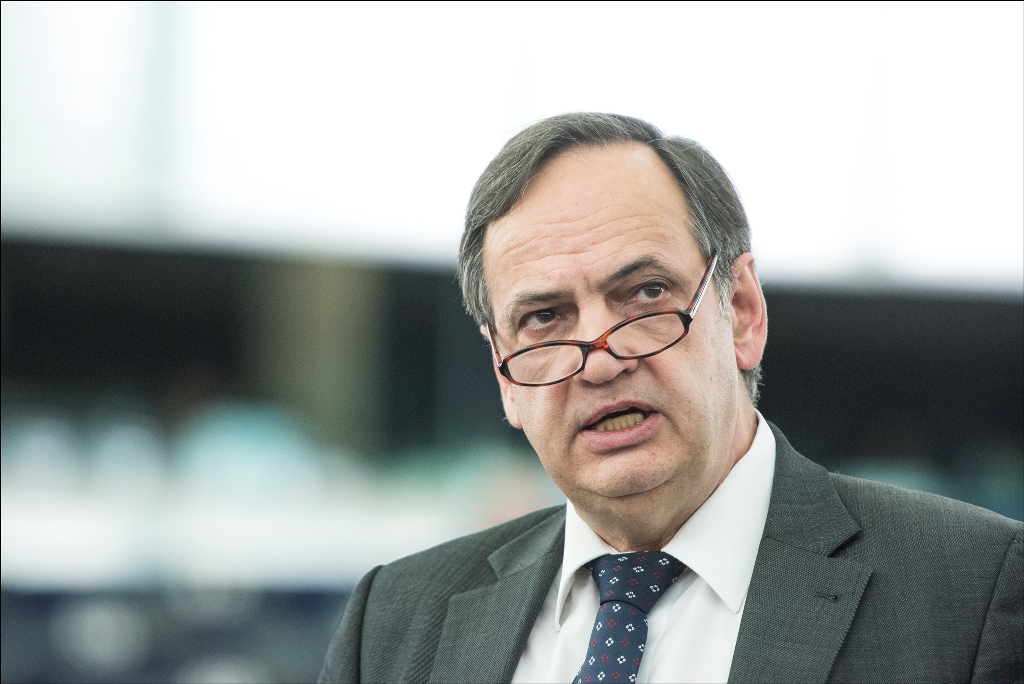 "Albania must do its homework". This was the advice given by the European Parliament rapporteur on Albania, Knut Fleckenstein, who has visited Tirana a few days after the European Union decided to delay the opening of negotiations until next year.
During a meeting which discussed the steps that Albania needs to take in the process of integration, Fleckenstein urged the country to deliver the criteria requested by the European Union.
Meanwhile, the EU ambassador to Albania, Romana Vlahutin said that Albanian politicians face a very huge challenge.
"This process requires the sides to stick together around a national objective", Vlahutin said.
Meanwhile, the Albanian Foreign minister, Ditmir Bushati declared that "based on the precedent set by the EU with Montenegro and Serbia, we knew that that there would be a delay".
"I think that one year will be more than enough to make the necessary preparations and then start the negotiations", Bushati said. /ibna/