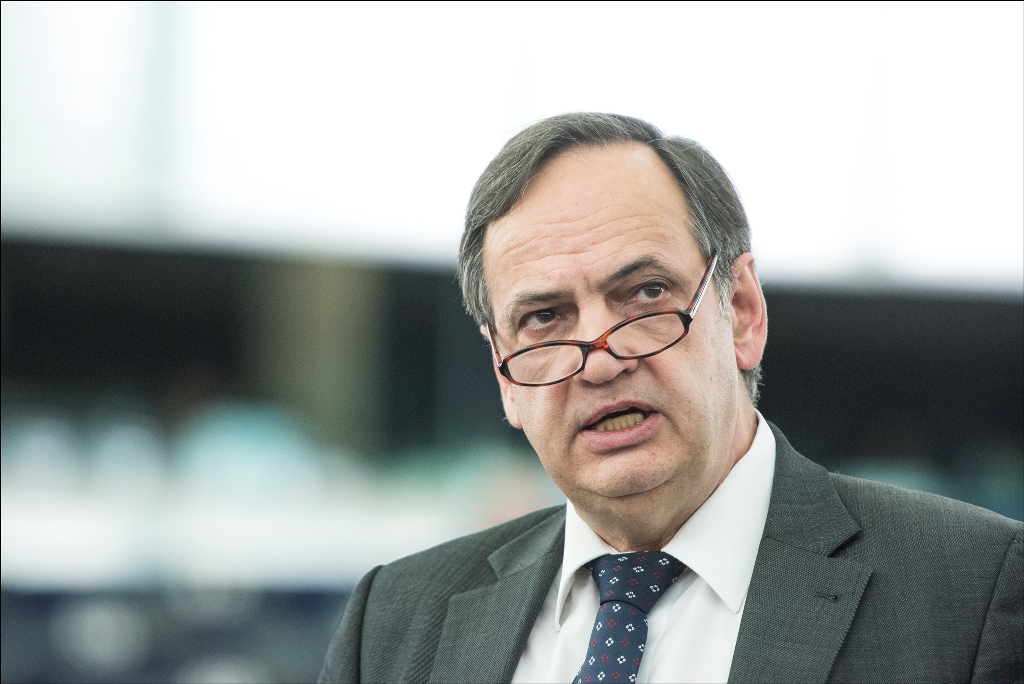 Albanian political class should continue its efforts in order to finalize the electoral reform as soon as possible.
This was the appeal that was launched today by the European Parliament rapporteur on Albania, Knut Fleckenstein.
"As far as the electoral reform is concerned, we consider it to be very important. I would call on the sides to come to an agreement. I'm happy about the efforts which are being made", Fleckenstein said.
Meanwhile, Fleckenstein said that if the electoral reform is not approved within this legislative session, then the elections will not comply with OSCE-ODIHR standards. According to him, this would really damage this process. /ibna/