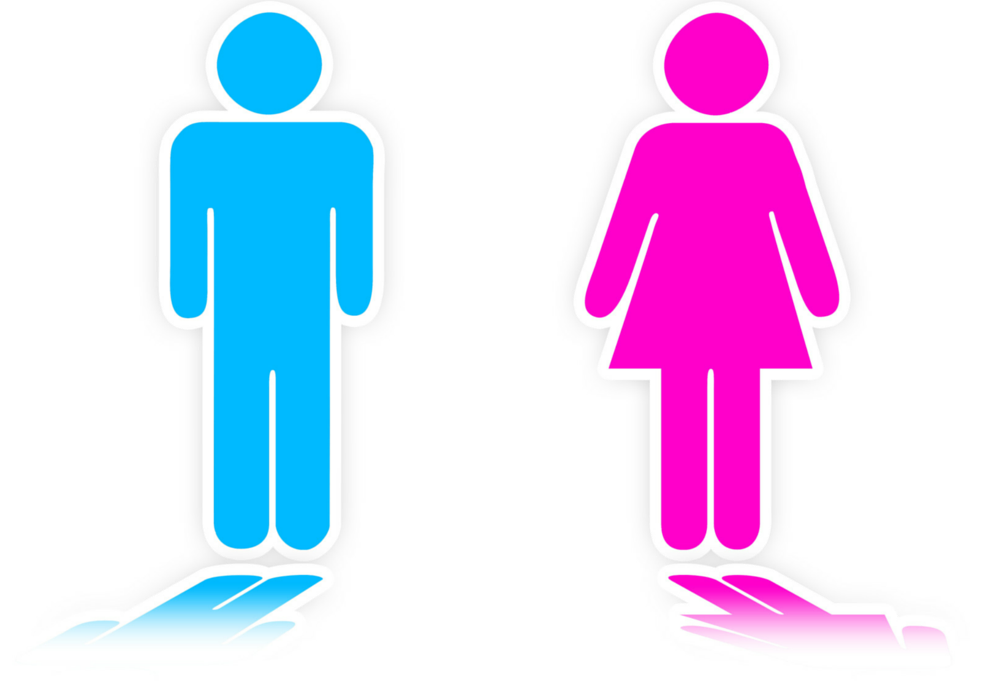 Since gender politics remains one of the top subjects students around the world choose while at university and even take it as their major, it is widely accepted that men and women are not yet seen as one and the same thing.
More so in the Balkans and SE Europe. A freshly published project conducted over 2016-2018 by Friedrich Ebert Stiftung informs us of how this relation develops and where we stand as a society in connection with this sociological 'equation' which has been a study topic for centuries.
The "FES DIALOGUE SOUTHEAST EUROPE PROJECT 2016–2018" refers to briefings that "cover fourteen countries in southeastern Europe: the seven post-Yugoslav countries and Albania, Greece, Turkey, Cyprus, Bulgaria, Romania, and Moldova."
The publication reads that 2017 was a special year in which women stood up for themselves a bit more forcefully than before while the icing on the top was the Harvey Weinstein scandal and the everything abused famous women voiced… at last.
If nothing else, this case proves how unequal this relationship between males and females is even in countries like the U.S. which are usually and mostly seen as liberal societies where the two sexes enjoy the same rights.
In the editorial, Jasmin Mujanović and Alida Vračić write: "
The #MeToo campaign, and the campaigns which preceded it, cast into sharp relief the endemic culture of sexual assault and abuse that permeates much of the professional world. And while the focus was primarily on Hollywood and the media and entertainment sector, con- ditions are, if anything worse, for working women outside the limelight.
The situation in southeastern Europe then is perhaps still worse. The pay gap between men and women in the region is pronounced, and arguably worse than the spotty official data suggests, there are few meaningful legal protections against harassment and assault, sexual violence and domestic abuse rates are on the increase, and women are chronically underrepresented in virtually all facets of public life, in- cluding in the region's EU member states."
Sadly, the correlation between the two sexes used to be way better in the past; "
After the end of World War II, southeast European states and the rest of the continent were in relatively similar positions, with women making their first, contested steps into political and social life as autonomous citizens on the back of dramatic post-war social reorganizing. In much of Europe women had only recently gained the vote, and legal frameworks for the recognition of their full civic and human rights were only just emerging. And in southeast Europe itself during the socialist period significant macro-economic strides were made in women's standing in society, albeit within the context of an otherwise authoritarian regime."
Sadly enough, Europe is not even moving backwards. Instead, it could be said it is making a free fall heading down to much older eras. Apparently, the Balkans and SE Europe are going deeper into a masculine way of thinking; "we will share our 'toys' with the ladies but they are our 'toys' and we'll get them back any time we wish" kind of thing. Perhaps this is not so… perhaps women are prejudiced against men. The near future will show us all the way and who is who…/IBNA