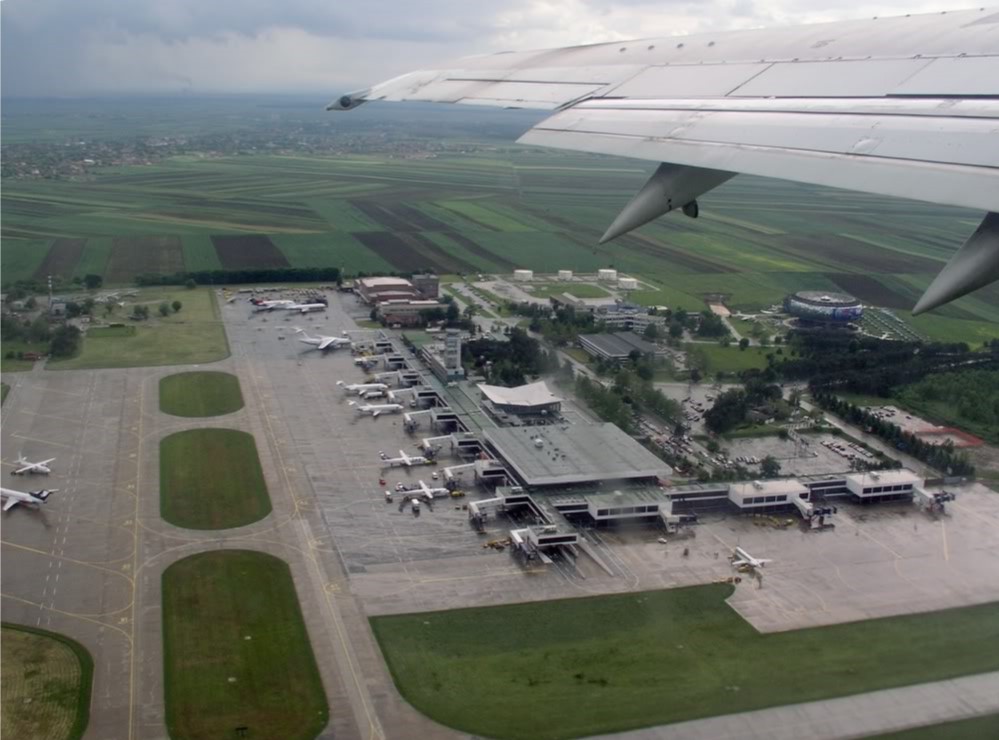 Review by Christos T. Panagopoulos
Representatives of the aviation authorities of Serbia and Montenegro signed yesterday a memorandum of understanding, as the Civil Aviation Directorate of the Republic of Serbia announced on Wednesday.
According to the same source, it concerns the constitution of a Functional Airspace Block (FAB). The memorandum was signed by acting director of the Serbian Civil Aviation Directorate Milan Živanović, Director of the Civil Aviation Administration of Montenegro Dragan Đurović and Serbia and Montenegro Air Traffic Services CEO Slobodan Cvijan.
FAB is very important because it constitutes a key precondition for a full integration into European aviation structures, especially for the implementation of the Single European Sky regulation.
The joint approach of Serbia and Montenegro to the important task was defined by their geographic position which makes the two countries partners in the FAB initiative.
Serbia and Montenegro have a joint provider of aviation services, Serbia and Montenegro Air Traffic Services (SMATSA).
Source: Serbian Civil Aviation Directorate