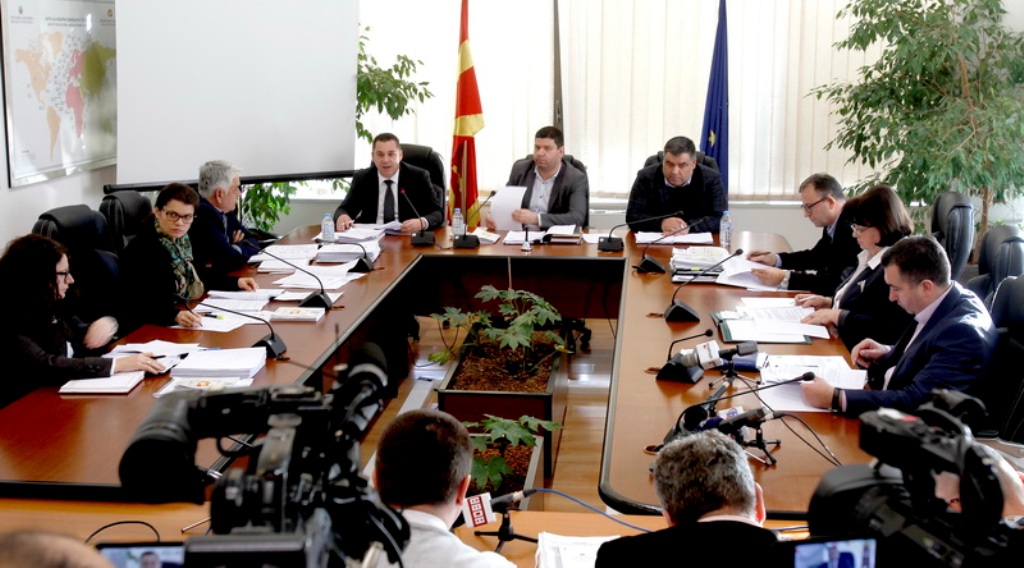 All the members of the State Election Commission in FYROM have resigned, besides Ermira Asani-Salija from the ranks of BESA party.
The resignations followed the scandal with extra bonuses and wages that the members of this commission received for the job done in the last elections.
Meanwhile, Asani-Salija of BESA Movement said that she had just been appointed in this post and that she hadn't voted for the extra bonuses and wages of the commission.
The resignations have been submitted to Parliament and during the next sitting, this institution will give way to the election of the new members of the State Election Commission.
The members of the State Election Commission resigned following the public denouncement made by the US ambassador to Skopje, Jess Baily, who said that the members of the commission have benefited extra bonuses and wages, by damaging the state budget. /balkaneu.com/