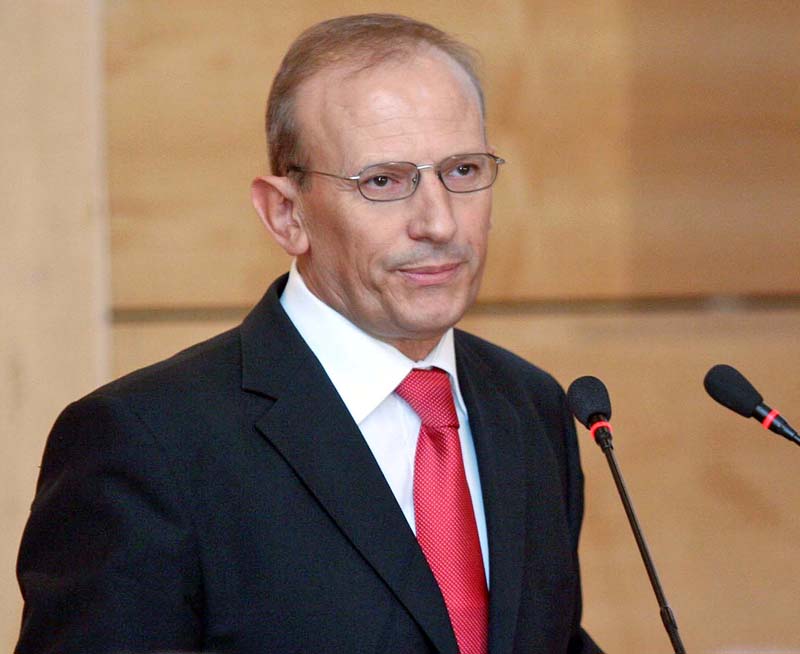 Tirana, April 23, 2015/Independent Balkan News Agency
In Albania, the General Prosecution has launched an official inquest over former minister of Education and Sciences, Myqerem Tafaj on charges of "abuse with office".
Sources from the General Prosecution told IBNA that this institution says that there must be inquiries in order to conclude if there are elements of criminal offenses in the actions of former minister Tafaj in relation to the accreditation of private universities and the decision to offer for purposes of use several premises of the Ministry of Education and Science.
Former minister Tafaj says that this is a political attack by the government. "The charges pressed against me by the government are a political attack, part of the strategy of this government to tarnish every politician of the opposition".
Tafaj says that he has built his academic and political career based on his work, honesty and responsibility. "In doing my job as a minister, I have only complied with the Constitution and the law", he adds, concluding that: "I'm open for investigations and I trust that the Prosecution will investigate without being influenced by the government's pressure".
Tafaj is another minister who faces charges. A while ago, charges have been launched against former minister of Defence, Arben Imami, whose case was suspended and several other ministers, who are opposition MPs today. /ibna/