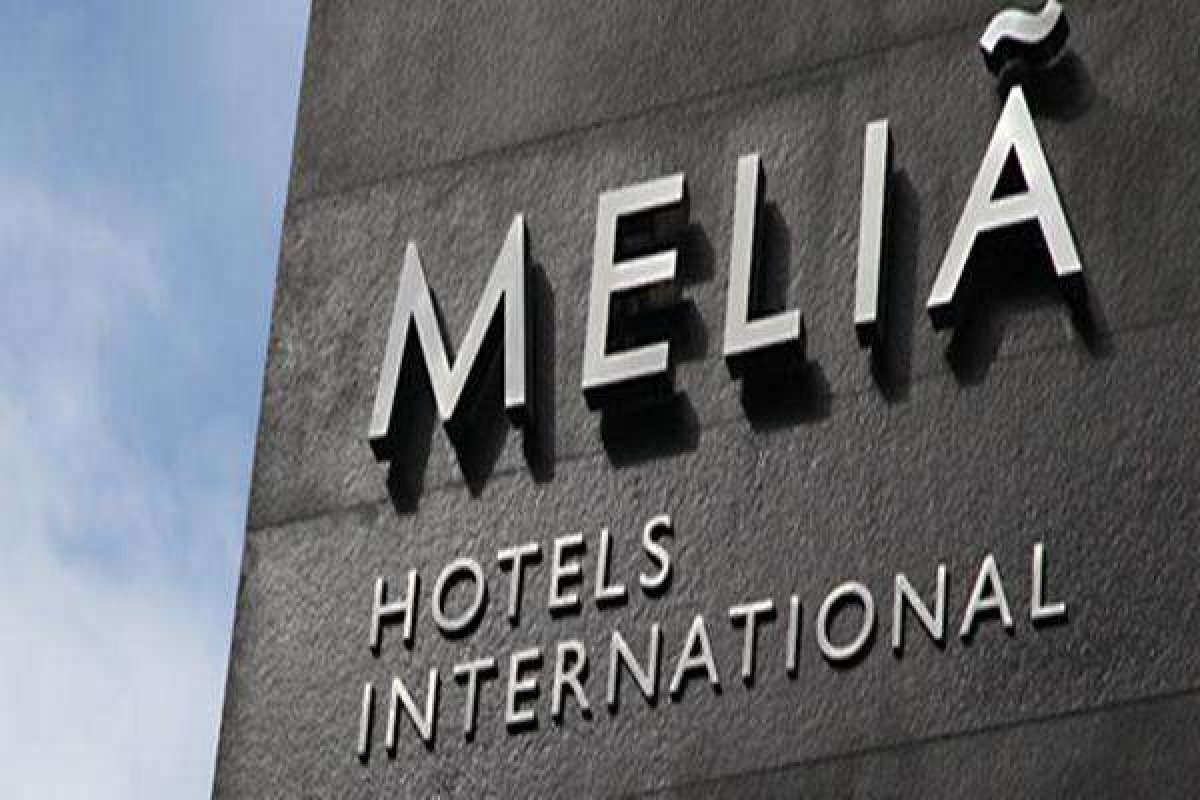 Meliá Hotels International S.A. is "magnet" name on the global hoteliers' circle.
Thus the news of its further Balkan expansion, as it is set to make its debut in Montenegro with a resort hotel is wonderful news for holiday makers.
Hotel Management reads that "The hotel will be operated under the Meliá Hotels & Resorts brand and is located in the municipality of Budva, an ancient city on the Adriatic founded by the Greeks in the 5th century and often compared to nearby Dubrovnik, Croatia."
What matters the most, however, is that Montenegro was chosen by the grand hotel chain due to its successes in tourism in the recent years and the rapid growth in visitor numbers.
According to the European Travel Commission, Montenegro reported a 19-percent increase in visitor numbers in 2017. According to a PwC report from earlier this year, the country had boosted growth and proved its success in overcoming seasonality. Montenegro's tourism revenue was €846.4 million last year, or around 22 percent of its gross domestic product, according to the World Travel and Tourism Council, and was expected to exceed €900 million this year.
"For Meliá, the opening of this hotel is a natural step forward in our growth in markets where our brands have great potential to add value thanks to our success and experience in the resort hotel industry", said Gabriel Escarrer, EVP & and CEO of Meliá Hotels International. "We are very proud to add this magnificent hotel to our portfolio and continue to bolster our leadership in the Mediterranean."
The grand Spanish hotel chain which was founded by Gabriel Escarrer Juliá in 1956 in Palma de Mallorca, and is still known as and referred to by its former name of Sol Meliá, forms the greatest and best guarantee for those needing some "sunny space" or just a break from the daily routine.
As for Montenegro, it is interested in becoming a top, luxury 'destination', for the world's well-off and invest in a number of exclusive coastal developments…. / IBNA