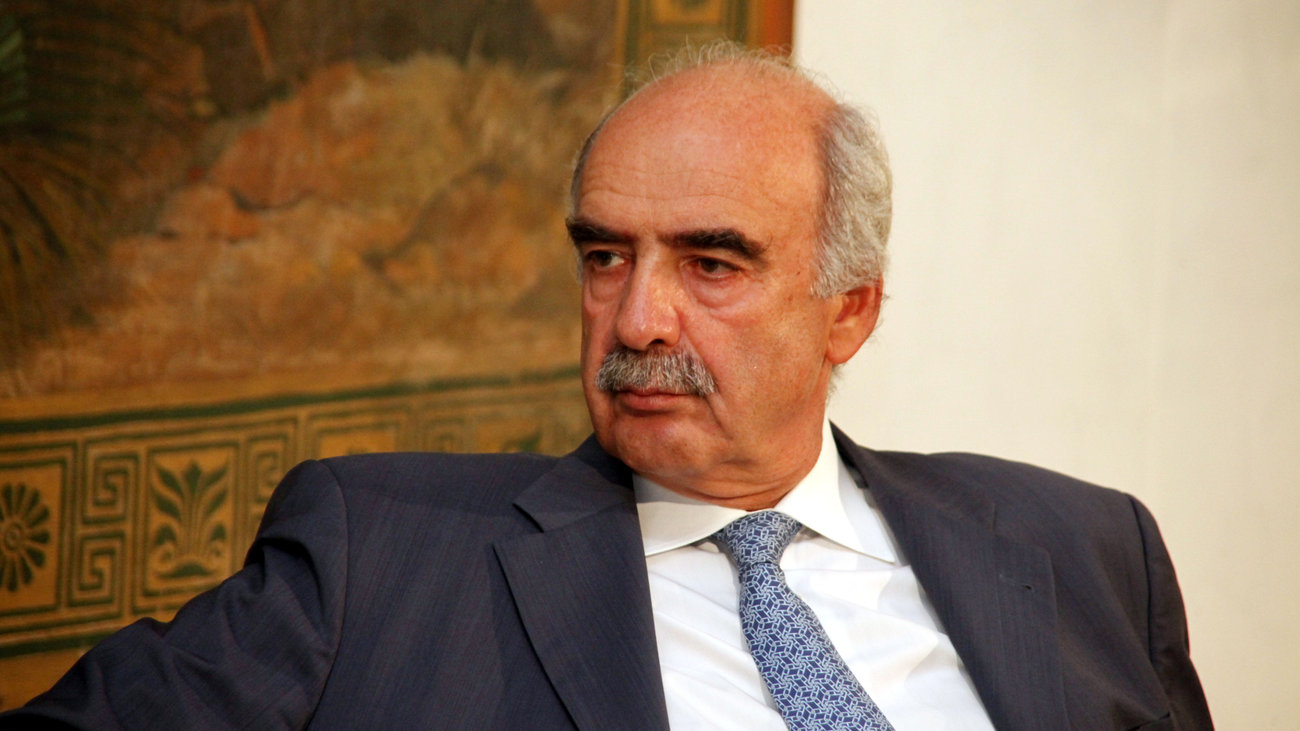 Athens, August 10, 2015/ Independent Balkan News Agency
By Spiros Sideris
"New Democracy, without transactions, without underground routes, without claiming chairs, lends its support for the European course of the countr", says on Sunday in the newspaper "Kathimerini" the president of the ND Meimarakis, and notes that "if there is a resignation and election, we are ready for it. But we believe, first, that will be a disaster, not a solution and second that Mr. Tsipras will not convince the Greek citizens for the reason he resorts to elections. Because just six months ago he came to power. And nobody challenges that. Therefore why would he go to elections? But if he wants to escape and go to elections, citizens will give him the chance to escape".
Meimarakis attempts an "opening" to those who voted "Yes" in the referendum, saying that "we ought to address them first". He stresses that ND expresses the reformist, social center, not in the strict political sense, but the political place where "reforms can be made more efficiently and fairly".
Also, the president of the New Democracy maintains that the dividing lines between ideologies – the labels "Right, center-left" have largely been eliminated. "I would say that the main distinction is logic and absurdity, responsibility and irresponsibility, European or not. On one side is the socially sensitive, honest, serious and on the other their opposites. This is where we eventually need to focus. Those logical must find points of contact, so that the prevailing view in society to be rationalistic". "Ideologies", he stresses, "have brought the country to a stalemate and cannot continue, especially with such intensity".
Referring to the possibility of early elections and the particularity of the "list", the president of the ND makes it clear that members who left or where expelled will not get in electable positions. Asked about the return of former members in ND, Meimarakis notes that "old does not necessarily mean error and the new does not necessarily mean right. We must compose the enthusiasm of young and correct with the experience of the old. And this applies more in the most critical period of the country".
With a statement on Real News, Meimarakis refers to the stance of the ND over its members, when voting in Parliament for the agreement with lenders, saying:
"Whoever deviates will be deleted". In the same declaration he states that there can be no election surprise. "Everyone is waiting for the elections. There are ministers who herald them. A climate of political instability and uncertainty is already being created", he notes.