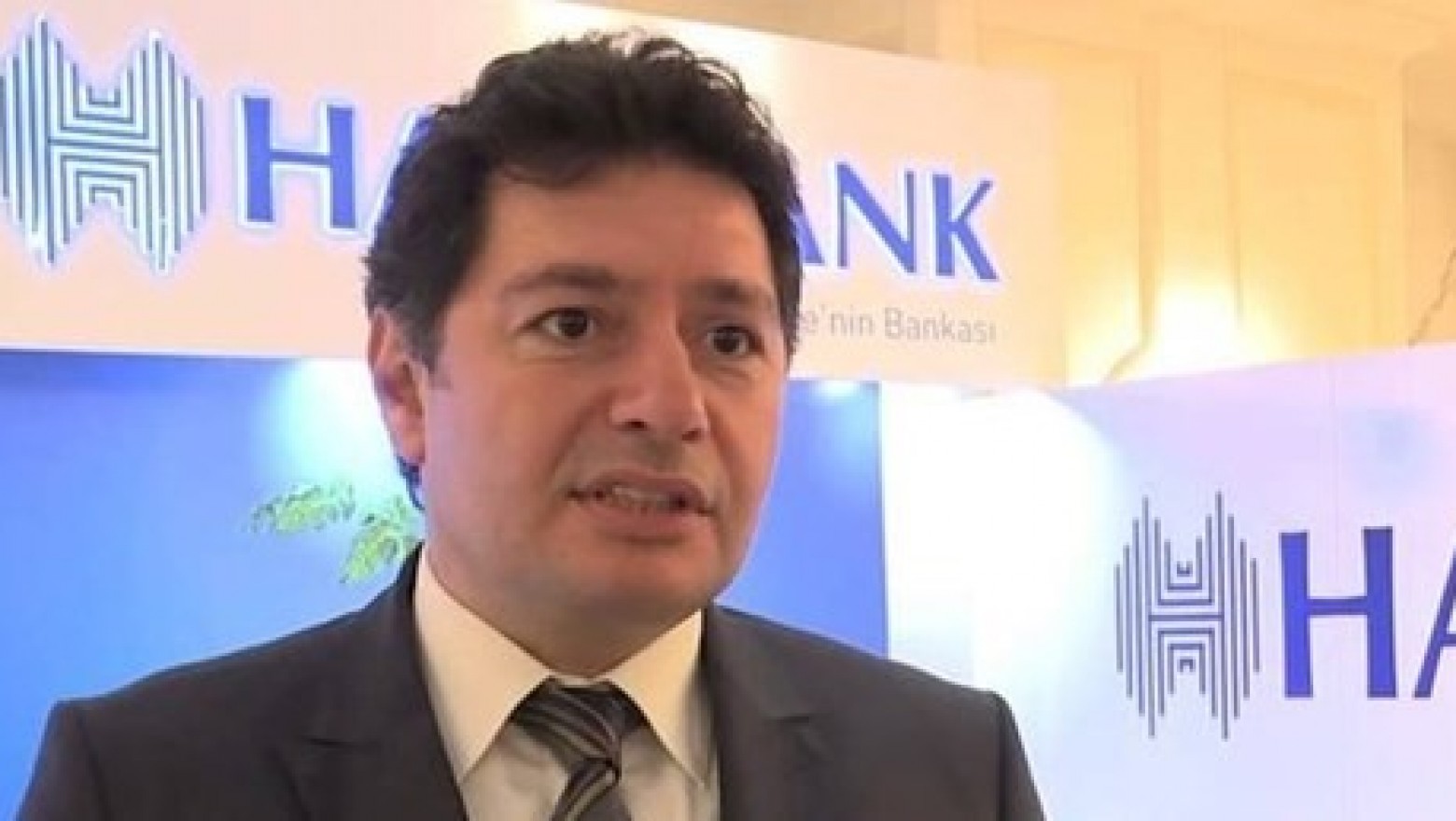 Yet another case comes to further strain the bumpy relations between the U.S. and Turkey.
On Wednesday, Manhattan District Judge Richard Berman sentenced the 47-year-old Turkish citizen Mehmet Hakan Atilla, who was a banker at Turkey's state-controlled Halkbank, to 32 months in prison.
Earlier in 2018, Atilla was convicted of taking part in a scheme to help Iran evade U.S. sanctions.
The Turkish side sent a sharp message to the opposing side, condemning its move.
"By sentencing the representative of a foreign country's state bank, the court in question has made a decision on the application of regulations regarding U.S. sanctions that has no precedent," the Turkish Foreign Ministry said in a statement.
According to Reuters, "U.S. prosecutors accused Atilla of joining a plot led by Reza Zarrab, a wealthy Turkish-Iranian gold trader, who U.S. authorities arrested in 2016 and later pleaded guilty to fraud, conspiracy and money laundering charges. Zarrab testified for several days as the prosecutors' star witness against Atilla.
Victor Rocco, one of Atilla's lawyers, said his client would appeal his conviction, but called the sentence 'fair'." His client might be freed earlier since the 14 months he has spent in prison since his arrest in 2017 might count toward his court sentence.
Although Turkey did respond to the news immediately, Halkbank has made no comment yet. Nevertheless, in the past it had said that all its transactions had followed the lawful way. Atilla worked as a deputy general manager at the Turkish bank…. / IBNA